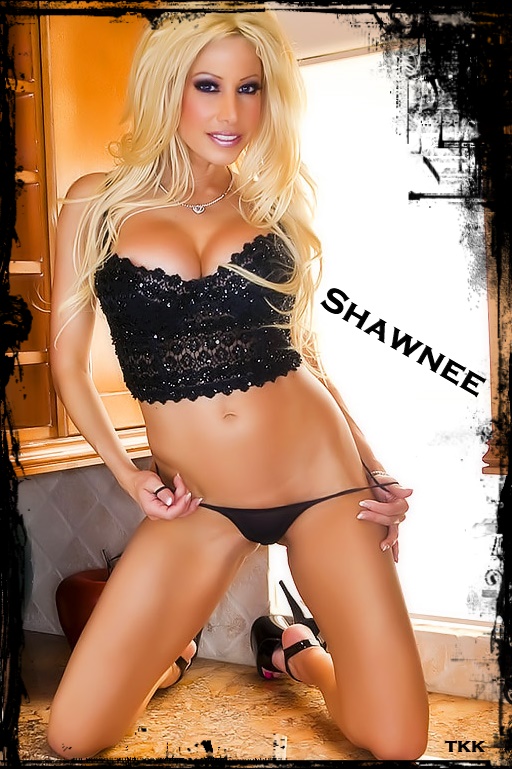 My date went better than I thought and I couldn't believe how hot you were getting me throughout the course of the evening. I couldn't wait to bring you back to my place and fuck the shit out of you! Everything was going so great and then….
 You pulled your underwear down below your knees. I even pointed and said "what is that thing?" How the fuck is a dick your size going to please me or anyone for that matter? I never seen anything so small before. I had to take several pictures and group text all my girlfriends so they could see what I was dealing with. Well knowing my friends, they're going to want to see it in person.
 How can you even call yourself a man with something so small between your legs? There's only one way you are fucking me and that's if you put on my 9 inch strap-on over your tiny clit. Even that is a tad small for my liking but it's a hell of a lot better than your micro penis. I find it funny yet sad that you have to use the strappy on me when I should be using it on you. In fact, maybe you deserve a hard ass fucking because how pathetic you are.
 The only way to recover from this night, is by me inviting all my friends over so they can laugh at your little pee pee while I'm fucking you with my strap-on. I can honestly say, I don't think there will be another date but if I need a good laugh, I know exactly who to call.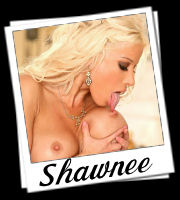 Written By: Shawnee
Call Shawnee @ 1-866-446-5669
Email- satisfyshawnee@aol.com