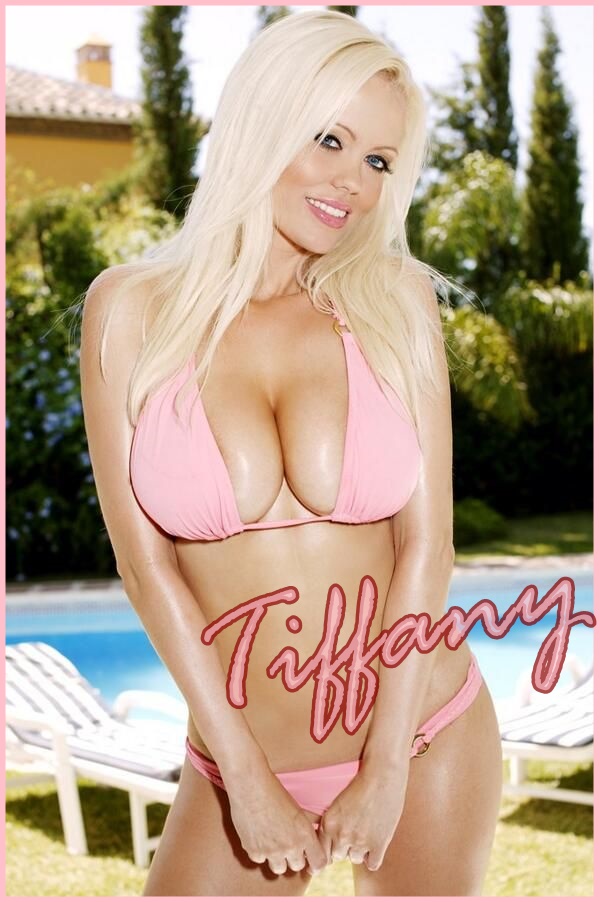 I am the sexy chick with the most fuckable tits. One look at my hard nipples, big 36DD's and you're hooked. When I walk away, and you see that round ass of mine, you're dying to fuck me. This just might be your lucky day because I am a fuck slut. I can't get enough and will do it any and everywhere. I love when men and women watch me fucking. It just makes me hotter.
Summer is here and I love showing off my amazing body. It was quiet today at the pool, except for a few college boys.
I teased them for a bit, showing my slamming body in every way I could, until one came over and asked for a date later. I knew he meant a fuck, and I couldn't see any reason to wait till later when I was horny now.
Soon, my tiny bikini was off and I was fucking all three at once. I knew I was getting loud, but that would just attract more attention. All my friends say I am an attention whore, and wouldn't you be with these tits?
We all made plan for drinks, dancing, and fucking later. For now, it's time for me to hit the hot shower and cum again thinking about my college boys!
Call Tiffany @ 1-866-794-8175