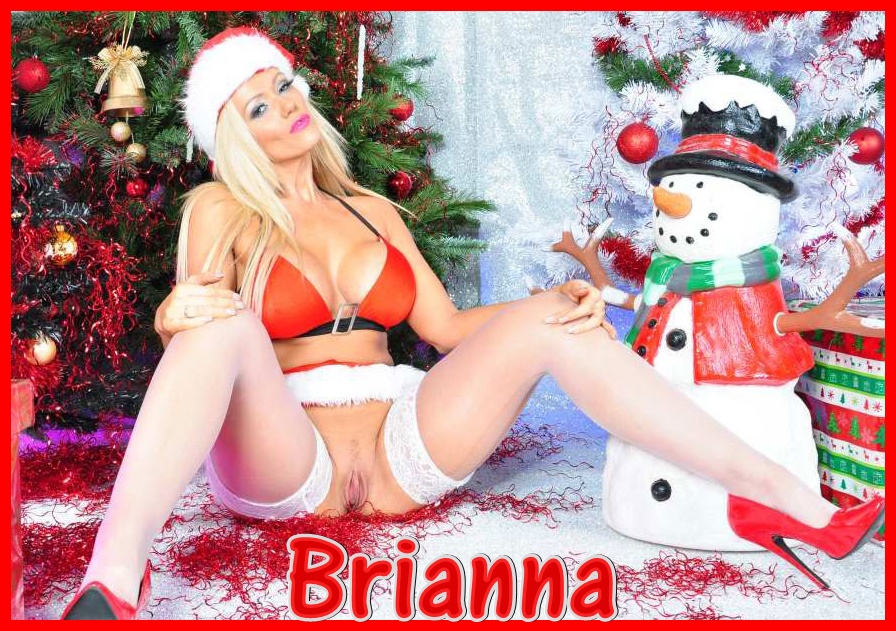 You have been torturing those heavy balls for years now. You want more than just a little pain, but you are scared to do any more than pinch, slap, tug and twist your balls. Don't worry as your holiday present is here. Let me rid you of those big, boring things. We can do it the easy almost painless way or we can do it the painful way. I think you know my choice. 
Before we begin our painful session, let's make sure you have everything needed to rid you of those nasty things. You will have with you a mallet, paddle, flogger, and hot wax from a candle. This will be a bit more difficult but I must have a butt plug, Urethral Sound Beads in 3 sizes, and most of all a scalpel or an elastrator castration device.
Scared yet? Don't worry it will be painful! Merry Christmas from Nurse Brianna, removing balls for my enjoyment.
 .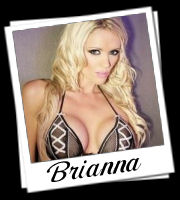 Written By: Brianna
Call Brianna @ 1-866-949-7079
Email-
badgirlbrianna4phone@aol.com