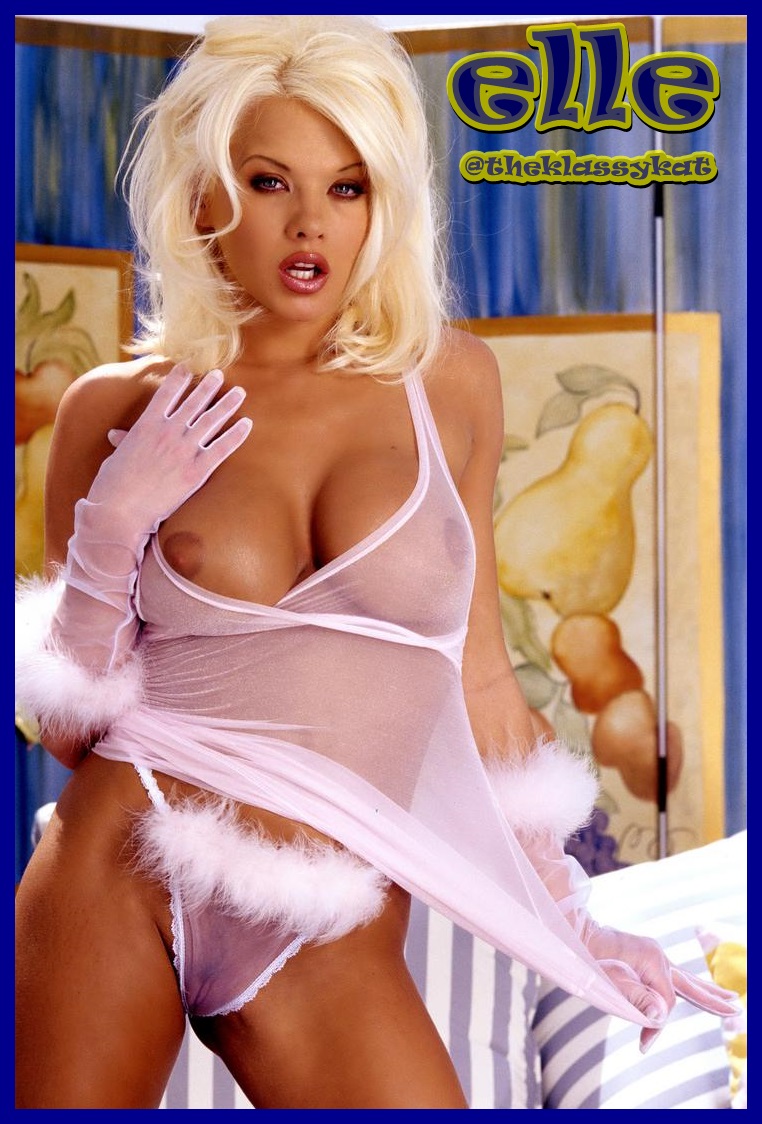 I love making you do things that could totally fuck up your world. When she leaves you pull out the party favors and call me. If it is in the afternoon you know I am wearing skimpy shorts, a tight little tee and expensive as all get out tennis shoes. If you get the chance to sneak off at night I am in sheer, baby doll nighties and fuck me slippers. 
I easily talk you into giving me gift cards worth thousands from stores I love. Quite the loser, aren't you? You imagine seeing me in a cafe where you're with your wife. Not bad really, although she sure as fuck isn't me. You watch me cross and uncross my tan legs as I tease the fuck out of you. No, I don't care if she notices. In fact, I hope she does and she cuts you off completely. We both know you would rather phone fuck me than you would want fuck her.
You offer to pay for a weekend away with her friends, that is how much you crave alone time with me. She happily agrees. You better send those gift cards loser, if you want time with me.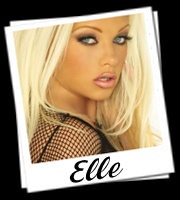 Written By: Easy Elle
Call Elle @ 1-866-514-4170
Email- kinkyellekat@aol.com