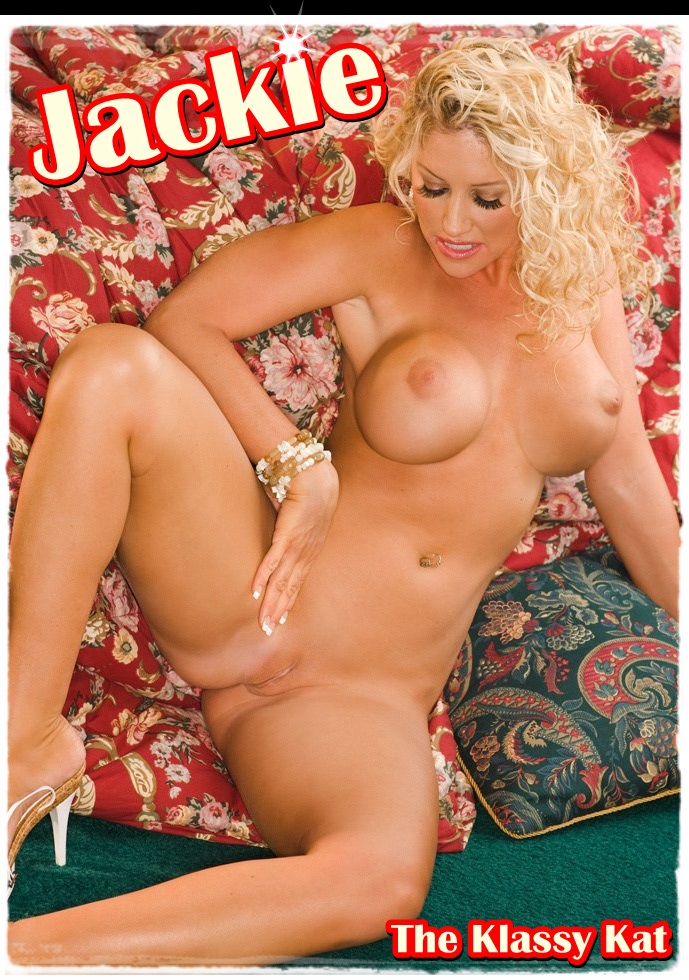 Spring has Sprung. The days are longer and people in the Midwest are emerging from our homes. I finally got an opportunity to get to know the cute couple from down the street. The wife and I have started running together. She is super sweet and has a hot, little petite body.
My husband and I invited this new couple over for a BBQ.  After dinner, I opened a nice bottle of wine and put on some soft music. We were talking about past vacations. She brought up their honeymoon and eluded that there was not much sightseeing. In my mind, I pictured them together in their tropical hotel room overlooking this beautiful beach having very hot sweaty sex. She confessed that they had sex on the balcony. I shared the details of the many times that my husband and I have had sex on the balcony. I could see that the erotic details excited them. After a few more stories, I confessed that as a couple, we're very open sexually and that we enjoy swinging.
This revelation made the wife very nervous, but I answered her questions honestly. I told her that it was not for everyone or every relationship. She confessed that she was had a lot of fun in college. She was a party girl. If she met a guy and found him hot, she would take him back to her dorm. She had abandoned that party girl lifestyle, but sometimes she felt a little stifled in her role as homemaker, wife, and mother.
I walked over and kissed her on the lips. Girl on girl kisses are so hot. I invited her to run her fingers along my body. Her husband told her that she could stop at any time, but that this might be good for her. After some light foreplay with her, and our two husbands watching, I got her on her back on the floor. I lifted off her dress and kissed her tiny little panties. She was so wet. She needed this. I pulled down her panties and plunged my tongue into her pussy. She came instantly and she begged for me.
While I was licking and pleasuring her pussy with my fingers and tongue, she came so many times. She was pushing my face and grinding her pussy into me. Our husbands got naked and started stroking their cocks. They were both so hard.
My husband invited her husband to fuck me. I was so hot for his married cock. His wife screamed for him to fuck me. He slipped into me and moaned when he got a beautiful deep penetration into my pussy. My husband joined in the fun by slipping his cock into my ass.
I love to be double penetrated! I came so hard. Her husband was nervous and he came so quickly inside of me. I put my mouth on his cock and sucked him to get him hard again. I was not ready for him to be done.
My husband cleaned off his cock and started kissing and rubbing his wife. She was so hot, horny, and wild. She pulled his cock into her. First she was on her back, then she rode him. Finally, my husband bent her over the ottoman and took her from behind. It was so amazing. They were so beautiful together. I could see that she was having a great time.  I knew that my husband was taking very good care of her. Now it was my turn to have some more fun.
I climbed into her husband's lap and rode him hard. He was not so anxious now.  He and I took our time and I made him cum a second time. My husband gets so hot watching me with other men.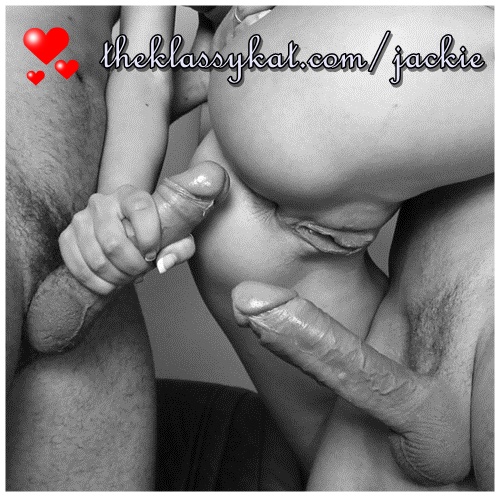 Call Jackie @ 1-866-949-9737
Email: AOL/Yahoo-jackie4pleasure