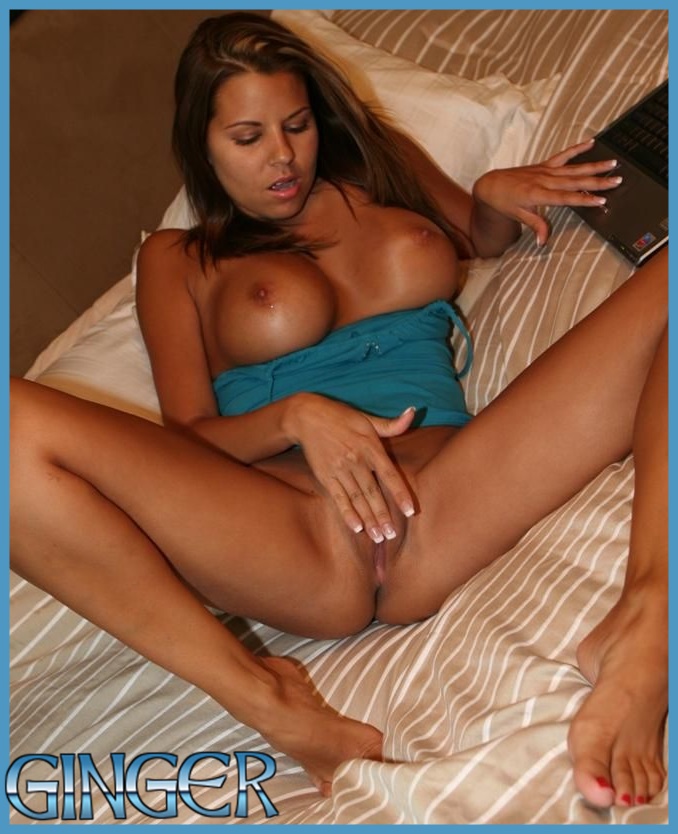 I've always been a cum slut. Just the thought of heavy cum-filled balls makes my pussy drip. I will take it anywhere: my face, my tits, belly, back, mouth, ass- but I love when my pussy is filled with cum most! Nothing feels as good as a cream-pie pussy. Especially if there's more than one load in there. Feeling that wetness between your legs, feeling it run down your thighs.
I usually can't wait until they're gone so I can play with it. I lay back in bed and let my fingers sink into that creamy cunt. All that jizz feels so warm on my fingers. I love the sounds I hear when my fingers are moving in and out. It makes my clit throb.
I cum over and over with that sticky cum deep in my pussy. When I pull those dripping fingers out of my pussy, it's my favorite treat.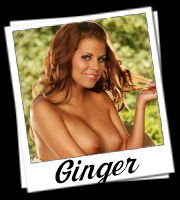 Written By: Ginger
Call Ginger @ 1-888-872-9195
Email: southernnaughtyginger@gmail.com