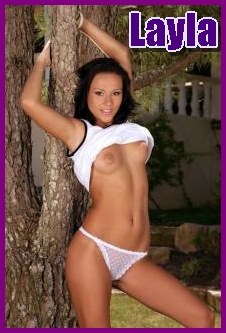 Mother's Day is this weekend, but I am celebrating with you! Mommy left years ago, so my fantasy Daddy has raised me to be a thoughtful but playful daughter. He did his best teaching right from wrong, but I have my Daddy wrapped around my finger. Being bad is always more fun than being good.
I wanted to get a special gift for my special, sexy Daddy for Mother's Day. Maybe that seems odd, but my Daddy has a dirty secret. He likes wearing my panties!
I just got home from the mall with a pink bag in my hand. Daddy will be getting new pink panties in a Victoria Secrets box with a big bow. By spying on my Daddy, I learned he likes lingerie and dressing like a Mommy. I know his secret, and I will expose him.
At first, Daddy will lie. He will say that a man wearing pretty panties is very wrong. He will deny that he is a panty boy, but eventually, he will wear them and prance around the house.
I have the rest of his outfit ready for him to make him my Daddy the sexiest Mommy on Mother's Day.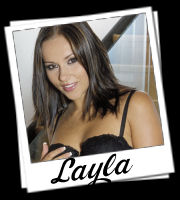 Written By: Layla
Call  Layla @ 1-877-470-3643
Email- klassylayla@aol.com