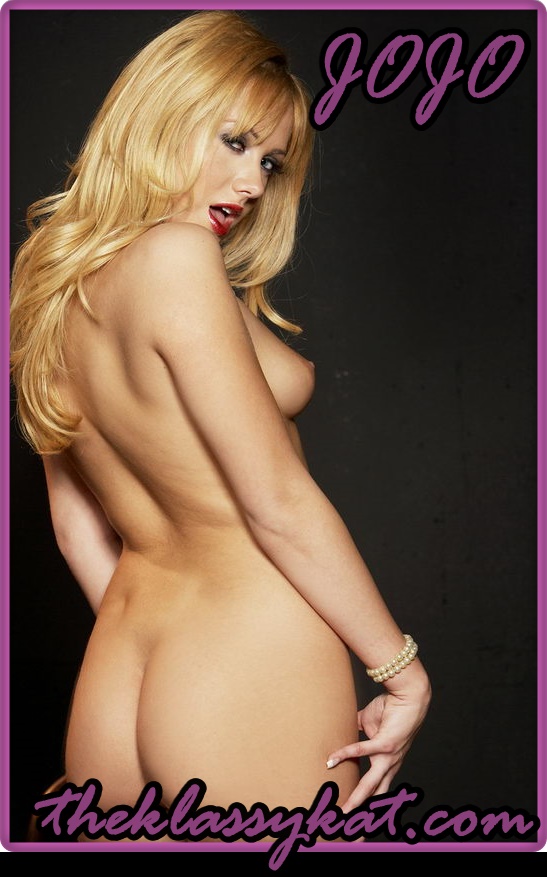 My husband knows when we got married that I love him and his cock, but he also knows I will never be satisfied with one cock for the rest of my life. Chase is totally not the jealous type, otherwise we wouldn't be together. He understands my need for variety. Sometimes he watches me get pleasured and other times he gets the creamy surprise when I get home. 
Chase has the perfect 8 inch cock but my married pussy craves bigger. He loves watching me get pleasured, and he even has a liking for big dicks as well. That's why we have the perfect marriage, we both love seeing each other with big ones.

We're always looking for the perfect cock to play with. Call JoJo and let me decide if my married pussy will stray.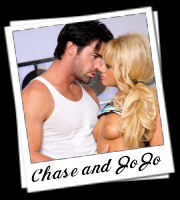 Written By: JoJo
Call Chase & Jojo @ 1-866-949-5816
Email: chaseandjojo@aol.com