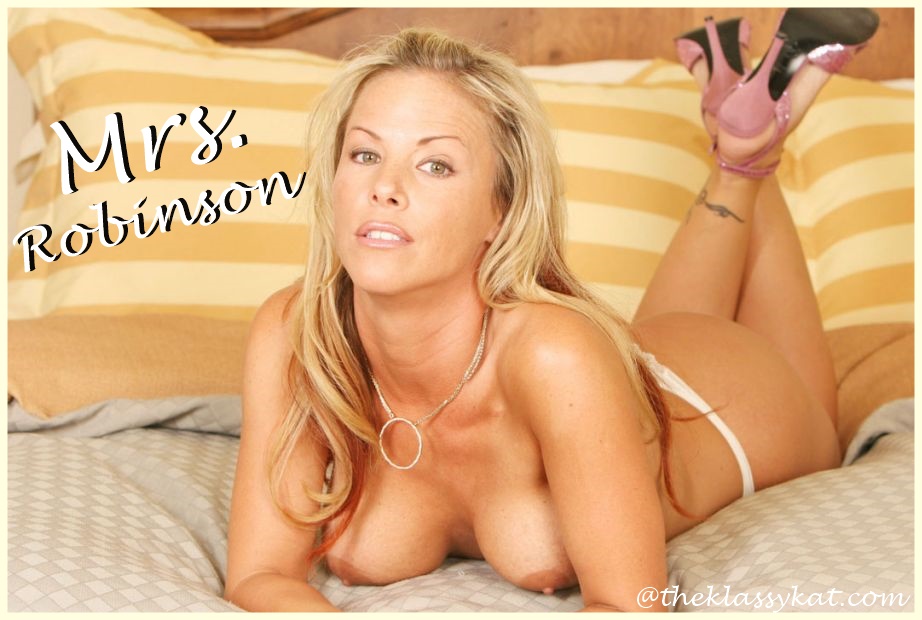 I love our naughty affair. You are the ideal lover for me. There is a chemistry between us. We're so hot together. There is vague line between where our foreplay ends and the sex starts. You caress every inch of me and I tingle at your touch. Our intimate, tender kisses ignite our lust and fuel the flames our passionate affair. I take your cock deep into my mouth. I literally crave the taste of you. You do things with your tongue and teeth that no man has ever done to pleasure me with oral sex.
We are both married, but we need something sexy and salacious. We both need a sexual intensity that you do not find in a marriage. Intimate and passionate, but also carnal and erotic is how I would describe us.
Your cock penetrates me. My pussy feels like a wet, velvet glove around your beautiful thick, long shaft. You don't fuck me like a wife. You fuck me like a lover. Hard, powerful thrusts deep into me. I make you hard and hot. You want to make it last as long as possible. The thrill and exhilaration of our sex is astounding. I deny you no pleasure.
Maybe I should feel guilty for cheating. I have to tell lies so we can be together. We are not in love, but we are beautiful, wonderful perfectly matched lovers.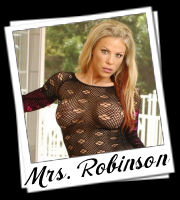 Written By: Mrs. Robinson
Call Mrs. Robinson @ 1-866-949-6853
Email- mrsrobinson4sex@aol.com