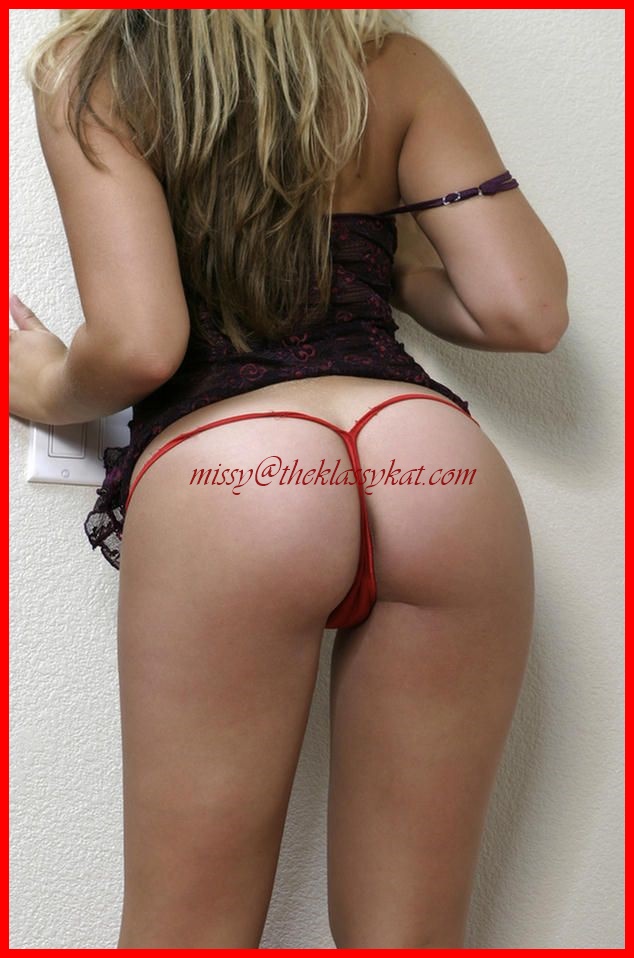 Didn't anyone ever teach you not to talk with your mouth full? We both know why, don't we? Since your mouth is full, I'll tell the world the reason why. It's time we've cum clean with your nasty little habit. Get it, cum clean? Ha, Ha! Someone like you doesn't know the meaning of clean.

YOU ARE A SHIT EATING ASS FUCKER WHO ENJOYS MY DIRTY, SMELLY SHIT!
Can't get enough, can you? It seems the farther your tongue is in my tight, puckered asshole, the more I want to explode on you, or maybe all over you!

Are you deserving enough today for my hot, steamy load? Worship my shit hole properly and we will see what I have for you.
Misbehaving Missy
Written By: Missy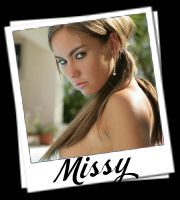 Call  Missy @ 1-866-403-2903
Email:misbehavingmissy69@yahoo.com