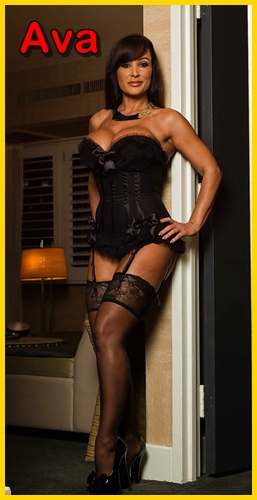 When I have my eye on a man, he knows it. I am not shy. I am aggressive and hot. Seducing my man is part of the foreplay. Turning his head away from his job, his family, his girlfriend, and getting his attention is exciting. Watching him quiver, making him hard with my big tits is thrilling. I want his focus on me. I want him hot and horny, so he fucks me hard! 
I dress to show off my assets. Nothing subtle there!  I have a big mature round ass and incredible MILF tits! He can't take his eyes off of my curves. He lusts to touch them and worship my hot, sexy curves. I make his hunger for me grow. Despite that it is the week of Valentine's Day, the only thing on his mind is finding time to get his hands on my curves and fucking me.
My curves don't leave a lot to the imagination. You know you want them too! You want to suck on my big tits and fuck me hard from behind. The only I don't know is where do you want to cum when you fuck me? Why don't you call me and fuck me? Let's cum together!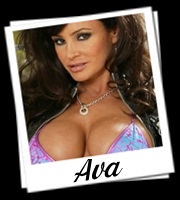 Written By: Auntie Ava
Call  Ava @ 1-888-716-5587
Email- hotmilfava@aol.com