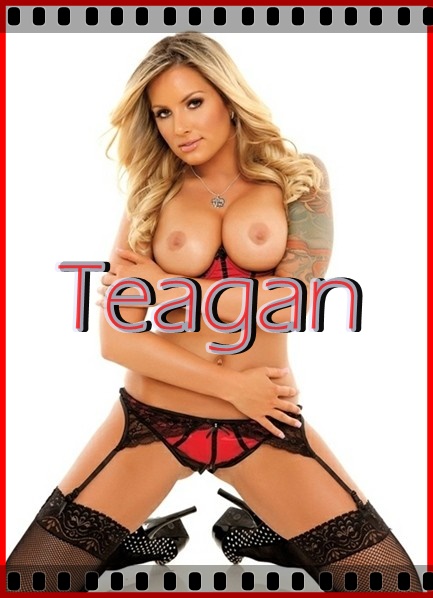 I'm not like the other girls you're used to. I'm a woman. I'm not your frumpy wife or girlfriend. I'm a goddess.
I want you on your knees in front of me, worshiping me.
I stand before you in a garter belt with black & red bra and panties. I look down at you as you cower in front of me on your knees. I take your face in my hands, tilting your face up. I ask you if you're ready to serve. You nod quickly. It's been a long road with you. You were a hard one to break but, as always, I broke you. It took a lot of punishment with you. I know there were days that you left me with your ass, cock and balls aching so bad that you didn't think you could walk. But you learned.
Now it's time for all of that pain and suffering to be rewarded. I gently pull your face forward, letting your tongue touch my pussy for the first time. I can tell by the look on your face that it is just as delicious as you had imagined.
I tell you that you're allowed to touch your cock, and you will be able to cum today. Your tongue shoves deeper as your hand strokes faster. Your moans are so loud. I can tell that you're close. As your cum shoots all over my stilettos, you're practically in tears. I denied you for so long. You whisper your thank yous. I caress your obedient face as I push your head down. It's time to clean your cum off my boats. Your training continues.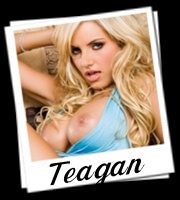 Written By: Teagan
Call Teagan @ 1-877-280-9448
Email: talkdirty2teagan@aol.com