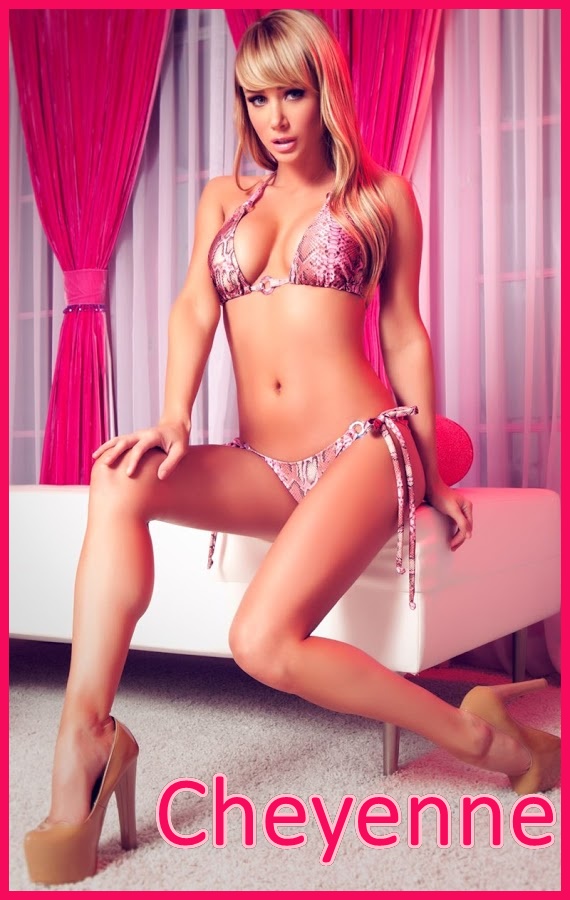 As you can see, I look like a nice girl next door type. If you look a little closer, there's a mysterious, dominate side of me. My dark side is where I only call the shots and whatever Mistress Cheyenne wants, I get. No questions asked! If you play by my rules then things should go smoothly for you. If not, there is consequences.
I'm not into torture or blood but you will feel sharp stings, soreness, along with redness when I am through with you. How much pain? It's really up to you. If I feel you're not being a good slave then of course, punishment is served. If I am in a really generous mood, then maybe I will let you lick the cum out of my pussy from my hot fuck I had that afternoon.
On your knees loser, and open your mouth really wide. I want to see how much of my leather,  stiletto heel you can take until you gag. If you can take the whole thing than Mistress Cheyenne has something else for you that will be a lot more challenging.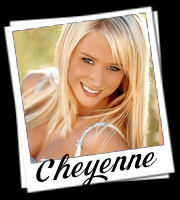 Written By: Cheyenne
Call Cheyenne@ 1-866-552-3097
Email: captiv8cheyenne@aol.com