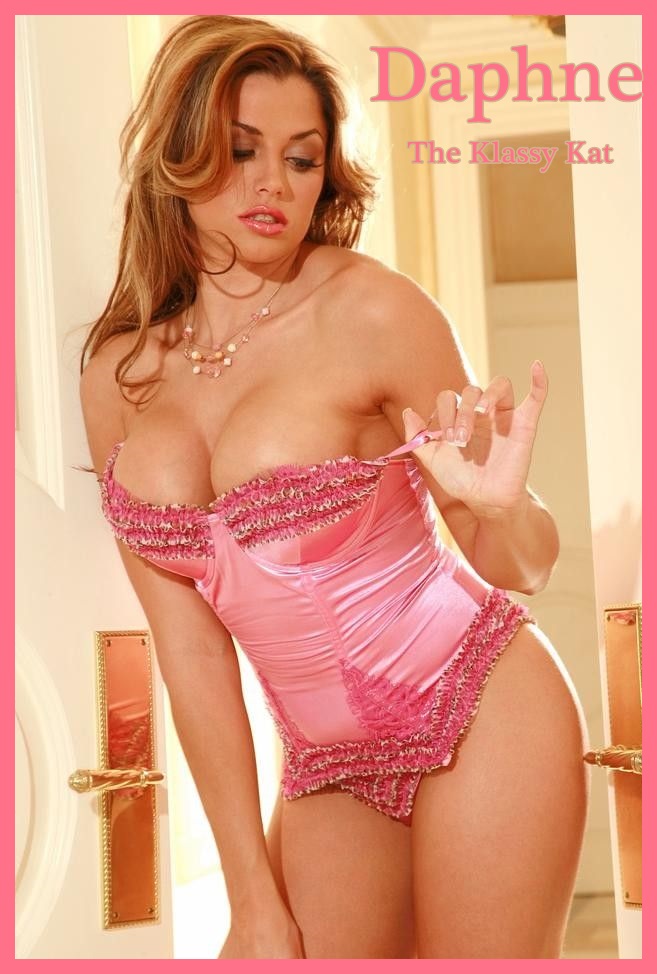 I have a confession. I have a thing for gangsta type men. There is something about how they look, talk and act. It makes my pussy so fucking wet. When it comes to a boyfriend, I like the more rich, gentlemen type.  If I am just looking for a rough hard fuck, it is gangsta all the way.
I didn't time things quite right, and my fuck and boyfriend sort of ran into each other. One was coming, and the other going. Jordan was leaving after giving me the rough, hard pounding I needed when Victor showed up. I suppose time got away from me. I thought Victor might be angry, but he was drooling looking at the cum dripping out of my pussy and ass.
Jordan stood in the doorway, and was getting rock hard again. He bent me over the counter, and gave my already sore ass another pounding. I was too excited to notice right away, but Victor began sucking Jordan's huge balls. When Jordan came, Victor was right there to gobble it up with cum and my ass juice dripping from his cock. Nothing ever surprises me, but what a sexy, hot fucking surprise this was.
Call Daphne @ 1-866-676-9681
Email- xoxodaphne@aol.com