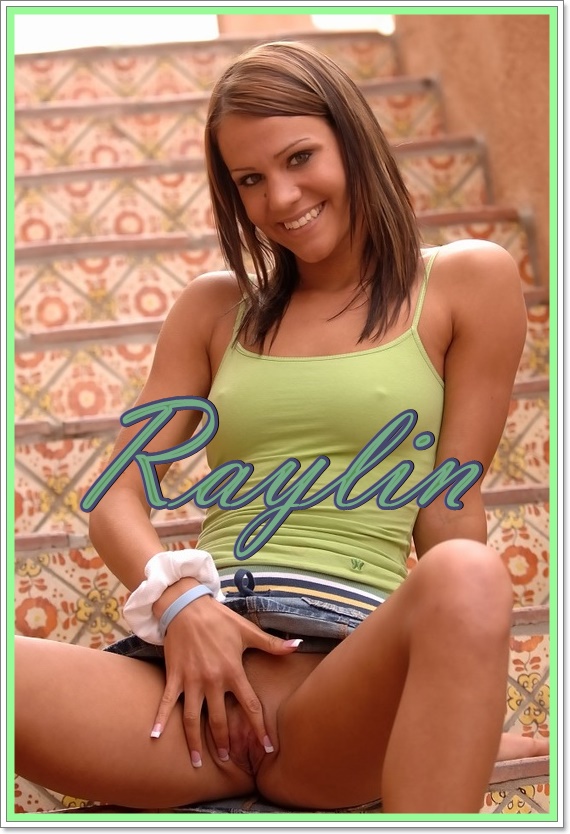 I have a caller that goes by Little Eddie and he is such a cock sucking little faggot! He doesn't mind me saying it because he knows that it's 100% true and he'll be the first one to tell you that! Once a queer, always a queer.
He's been sucking dick and guzzling cum since he was young and has loved it ever since. He calls me his Queen and will do anything I tell him to do. I told him that after I had him clean my house from top to bottom, I would bring my girlfriends over so we can watch him take care of all the random guys we find for him to suck off. I'm sure his teeny tiny clit was throbbing just thinking about having all those hard pricks  to get off.
Little Eddie is a glutton for punishment though. He can't help but talk back and loves having the men beat the hell out of him and then piss all over him when they're done using him. He just loves being used. That's the best part about Eddie. He knows exactly what he is and never minds showing it!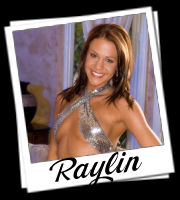 Written By: Raylin
Call Raylin @ 1-877-470-3647
Email: naughtyraylin4fun@aol.com