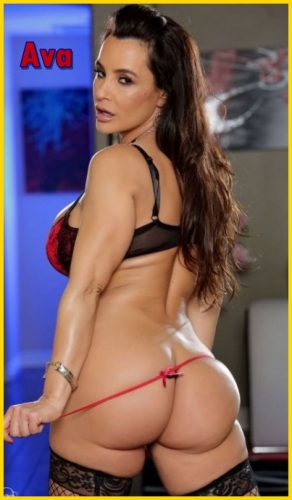 Your Office Manager was on vacation for two weeks, but she has returned, looking hotter than ever. In her absence, some rules were broken, and the file room is a mess. You know the saying, while the Cat's away. Ms. Ava is furious to hear rumors about people coming in late, deadlines not being met, drinking at lunch, and hooking up after work in the conference room.
Ms. Ava calls you into her office for a meeting. She is furious. You were responsible for managing things in her absence. You complain that you were busy and didn't want to be bothered when a pair of thong panties were found one morning in the conference room. You don't see the big deal. 
Ms. Ava sits back in her chair. She taps her fingers on the desk. You know that look. She is plotting your punishment. You regret what you just said. You want to apologize, but you are too nervous and scared to speak.
As part of your punishment, you have to stay after work and clean the file room. You are mad that you being blamed for everyone else's bad behavior.  After an hour, Ms. Ava appears and joins you in the file room. She takes you to the conference room for the rest of your punishment. 
Once in the conference room, Ms. Ava gives you a lecture on why rules need to be followed. You make the mistake of rolling your eyes at her. She stands up and continues punishing you. She lifts up her dress and leans into you. She pushes you down, dominates you, and makes you worship her big mature ass.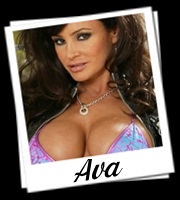 Written By: Auntie Ava
Call  Ava @ 1-888-716-5587
Email- hotmilfava@aol.com