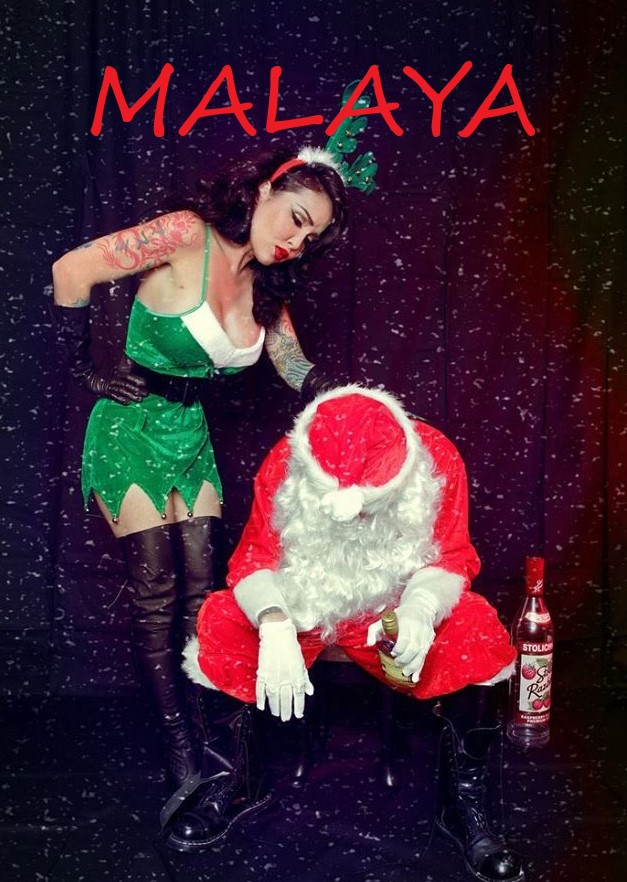 I  went and had a few drinks after my Burlesque show before my late night plans. This man in a Santa suit was really getting on my fucking nerves. I was feeling wicked and decided to make him my evening plans.
I invited him to have a few drinks with me and slipped something in it. He was feeling dizzy and walked out to the dark alley. My potion worked and soon, he was a slight 2 inches tall.  Poor wee man. I spiked him with my stiletto heel, picked him up and put him in my purse. He should have a blast with all the sharp implements in my leather purse.
Once at my loft, I let him lose on my floor. My cats were chasing him and I told him he better run fast if he wants to survive. The cameras were on and my friends were making bets on his survival. This really was fucking hysterical to watch. The terror in his tiny eyes was making me excited and my pussy needed some attention.
I couldn't leave my little man alone as he might have gotten eaten or lost. I took my hot glue gun and glued him to the tip of my vibe. I think I heard him scream in pain from the hot glue. Once it cooled, I began to fuck myself. I came so fucking hard, that it drowned the wee man. I guess the only thing left to do was pee him out and flush him.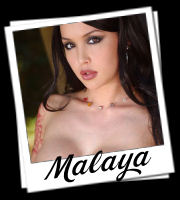 Written By: Malaya Maxxx
Call  Malaya @ 1-866-659-8370
Email: malayamax@aol.com