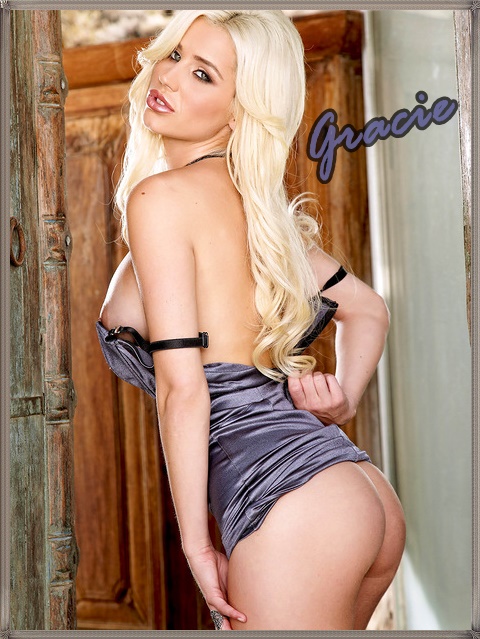 I have been sleeping with a married guy. I was just in it for some fun, quick fucking. I never thought that he would actually fall in love with me. Although, I can see how that is possible. I am just the type of girl that guys fall for. I am like a drug, and very addicting. Once you have me, and taste me, you don't want to go without me.
My married guy got a little out of control. He's been calling me all the time, wanting to fuck me. He was getting sloppy about being discreet. Sure enough, his wife caught on. He didn't grovel or try to apologize. He told her he wants a divorce, and then told her he wants to be with me. I have no idea what he thought we were? I thought he had an understanding that this was merely a fling. Nothing serious.
I don't want to be a home wreaker, so now I have to break it off with him. Not sure which is better, slow and steady or fast and hard? I know how I like my sex but not sure what one is best for a break-up.
Call Gracie @ 1-866-949-4108
Email: playfulgracie@aol.com