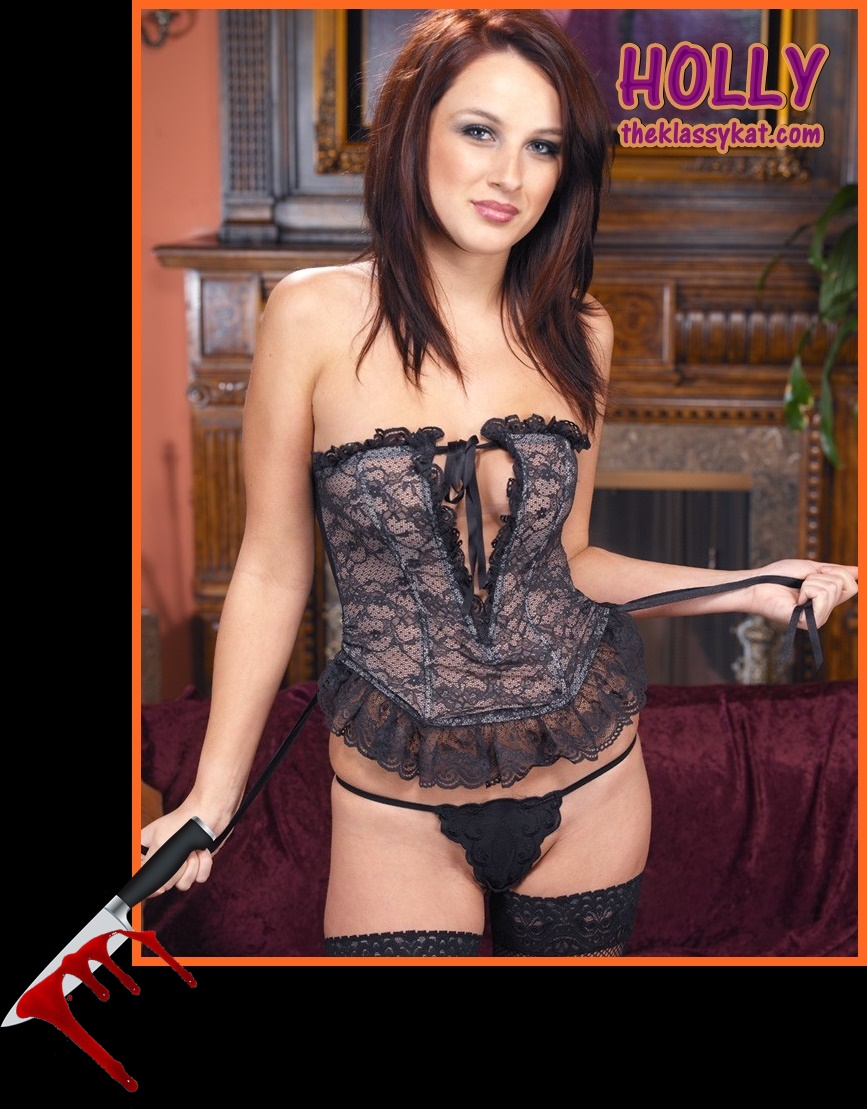 It's that time of year to tell me your dark, secret fantasies. I know they're in there and I'm the perfect psychotic bitch to share them too.
Have you ever wondered what it would be like to take a cute, pigtail victim and rape her cunt? The fear in her eyes makes your cock pump faster. The tears running down her pretty, pale face makes you want to stretch her tight cunt even more. Her screams are music to your ears.
I'm the devil on your shoulders telling you to take her young life. I tell you how fucking hot it would make me to see you fuck a dead corpse. I ask you to hold out your hand while your cock is still deep in her. I place the knife in your hand. I slide down my black panties and straddle her face with my dripping, wet cunt. I want to feel her screams and last breath inside of me. Keep fucking her harder. Now, go ahead and slit her throat. Lets see if you can cum faster than she can die.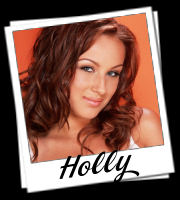 Written By: Holly
Call Holly @ 1-866-949-5812
Email- jerkit4holly@aol.com