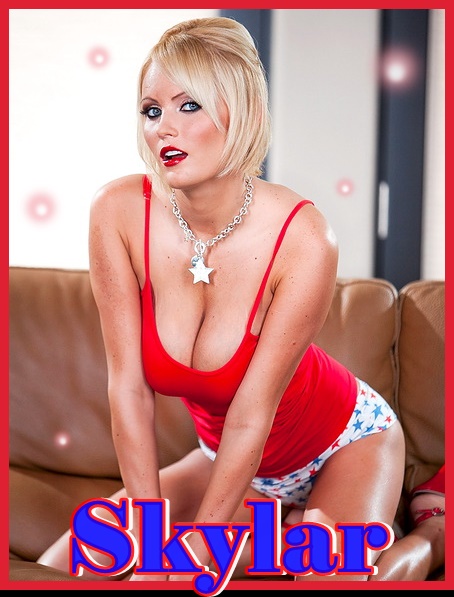 I am your All American Girl.
I am your total dream girl. I got those sexy curves that you love so much. I am the complete package. I got everything you dream about. Be careful what you wish for when you dream. You might not want to let me go. I am a hard habit to break.
I'm your red, white and blue bikini wearing girl with a smile that will melt your heart, and a mouth that will tease and tantalize your cock. Oh, how hard I make you. My sweet voice whispers all those dirty words in your ear. Baby, we got all night. Let's lose some sleep and fuck until dawn.
Sometimes you need a break from your daily stresses. You've been watching porn, but you need that something extra to cum. You know that I am always hot and ready to go. I can take a ride on your hard cock. Push my big, all natural American girl tits in your face. I know how much you adore my breasts. Admit it, I drive you wild. I am your ticket to the wild side of life. I do things that your wife won't do. Let's get naked and explore every fantasy you have together.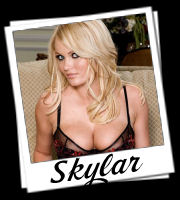 Written By: Skylar
Call Skylar @ 1-866-325-1858
Email- yournaughtysky@aol.com