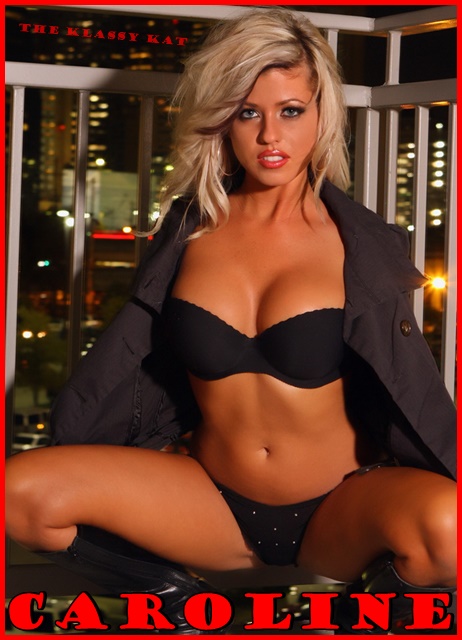 Your wife left you. You're lonely and you feel like you're nothing without her. Well let me tell you, she's an idiot. Some woman just don't see what they have standing right in front of them. They think that the grass is always greener on the other side. Well soon she will find out that it's not. 
When she comes crawling back to you, you're going to make her eat her words. You're going to have a hotter, younger version of the girl she always wished she could be. She's going to go home and cry herself to sleep, and the whole time she's going to be thinking about you with this young, sexy girl while eating her Ben & Jerry's ice-cream. Her mind is really going to start rolling as she starts to think about you and I together. It's going to kill her thinking of you and I fucking in your bed. The same bed you once shared together. 
Give me a call and let me help you get over that bitch. You deserve the best. 
Call Caroline @ 1-877-516-0306