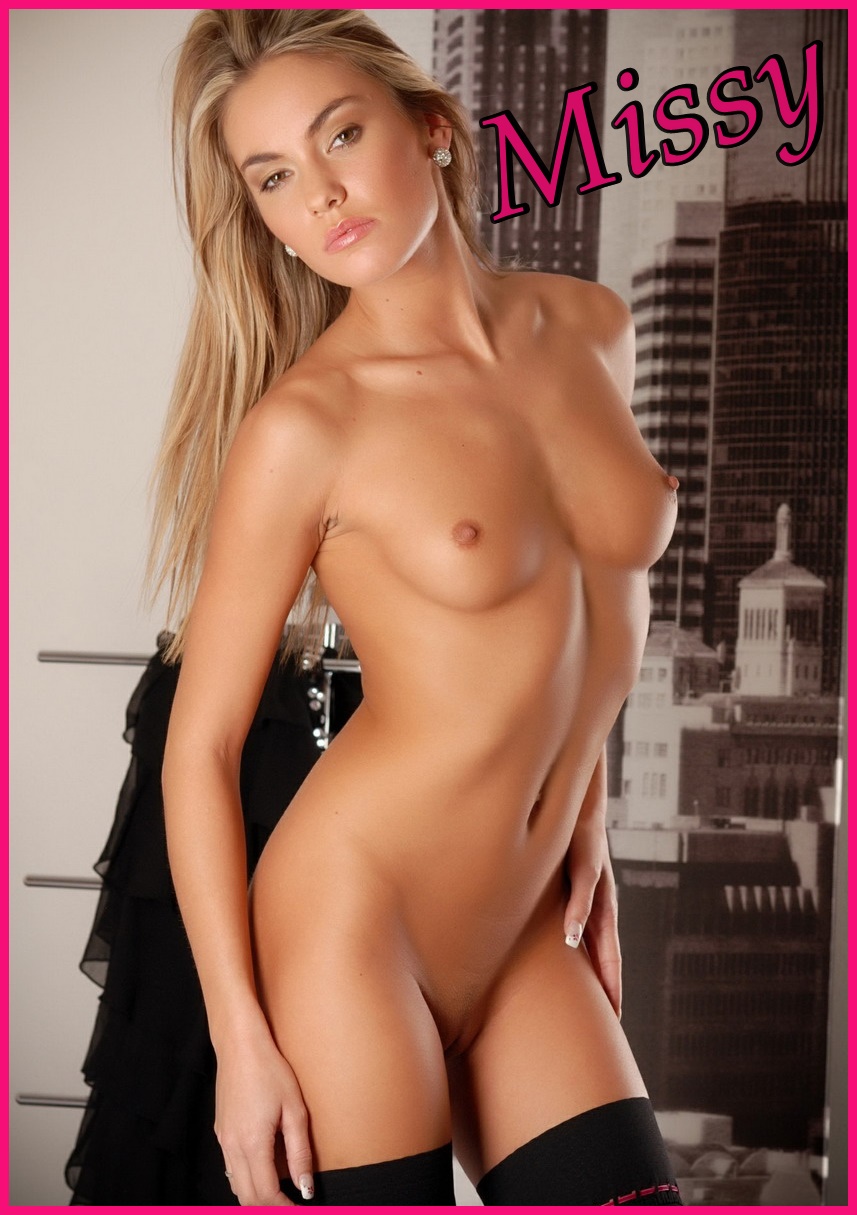 I love new callers! They don't think that a pretty little thing like me can destroy their lives. They don't realize how pathetic and weak they really are until I enter their world. With my voice alone, I can get any piece of information I want out of them.
My new caller, Evan was no different. He thought he had a interesting role-play in mind with me, but as soon as I started asking him questions in my young, seductive voice, I had him right where I wanted him.
He started telling me some personal things about his life, but he wasn't mentioning the stuff I really wanted to know. With my bratty ways and with a little persuasion he finally told me where he works, personal & work email, and all his banking info. Once I had everything I needed, I confirmed it (of course) and then the really fun begins!
Evan knew I wasn't bullshitting around when I sent him a draft email to his wife and boss telling them everything. I told him how my finger so badly wanted to hit the send button. If there was only something to stop me from sending it?
I'm happy to report that I am a proud owner of a brand new pair of Gucci platform pumps valued at $1100. My pussy gets soaked when I blackmail to get what I want. Not many men say no to me, will you?
Written By: Missy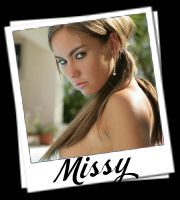 Call  Missy @ 1-866-403-2903
Email:misbehavingmissy69@yahoo.com