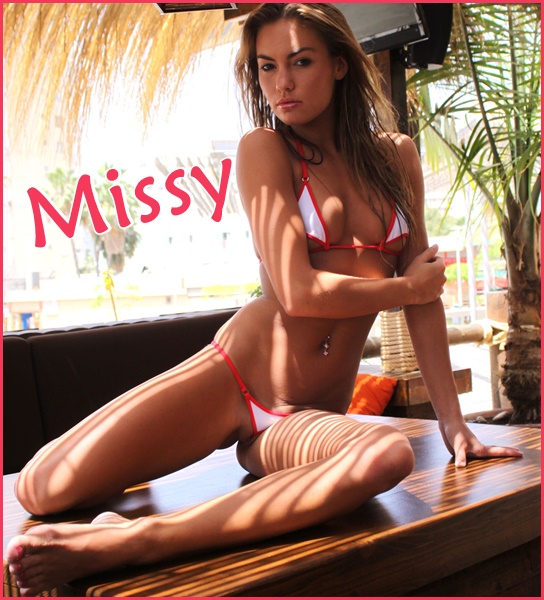 I know you're scared to call me. You're afraid of what I will do with all the photos I make you send me. You're afraid I will post them online and show everyone what a loser you are. Perhaps, you're scared I will never let you cum because you wont behave. You're afraid of all the naughty things I will make you do before I let you "possibly" cum.
You have a good reason to be afraid of me! I will blackmail you into submission. I will make you my personal play toy. I will laugh at your pathetic little cock. I will invite all my hot girlfriends over to see you play with it. I will handcuff you to my bed and tease that little pencil dick of yours. You'll be begging me to touch your pathetic dick, and pleading with me to let you cum. 
You know who you are, and if you don't mention this blog, I'll NEVER let you cum again!
Written By: Missy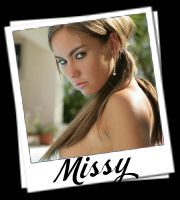 Call  Missy @ 1-866-403-2903
Email:misbehavingmissy69@yahoo.com