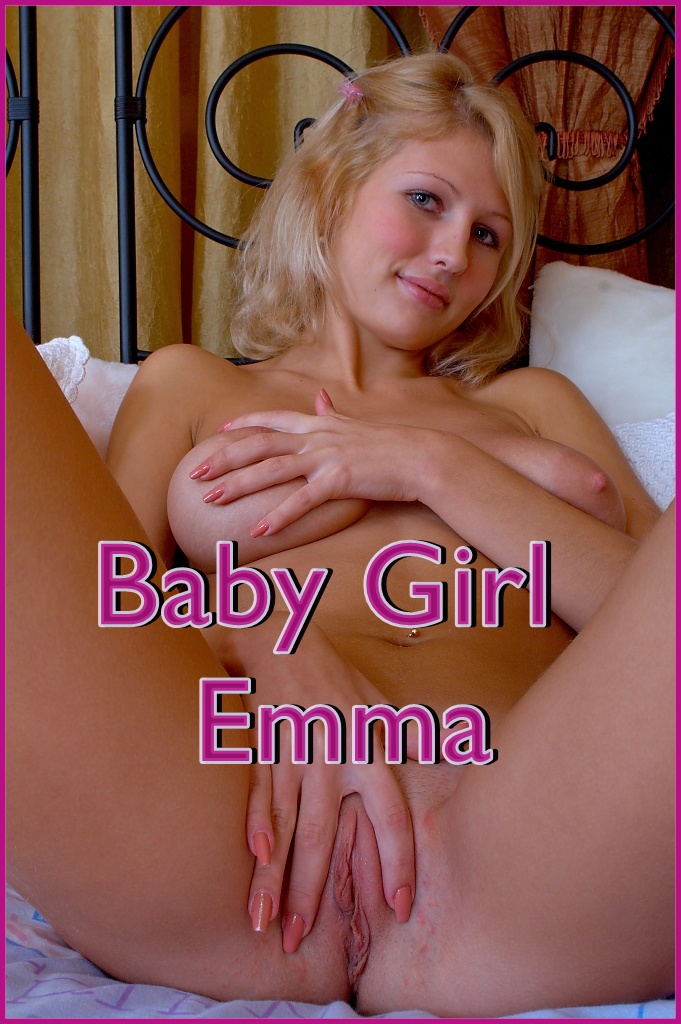 Welcome home! Your little girl missed you so much today. Look at your little princess, you can see I am very horny today. I've been waiting eagerly till you got out of work.
Today is a very special day for you and I. You see how I have my pussy lips opened wide for you? Well, that's where I want all your cum today. Yes, that's right! Your special little girl wants you to get her pregnant.
I can't wait to feel that hot and heavy load inside of me. This is something you've always wanted, so I expect this to be your biggest cum load yet. It's okay if it doesn't work the first time, we will keep trying again and again.
I hope you can find your way into my room late at night while the others are sleeping. Hopefully, it's at the beginning of the night so I can sleep with a full cum load inside me all night long. I'll have such sweet dreams of you and I.
I know I am your baby but I am so ready to make a baby with you! Let's get naked and pump that cum in my fertile pussy!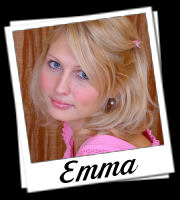 Written By: Emma
Call Emma @ 1-877-713-8368
Email: yourbabygirlemma@gmail.com