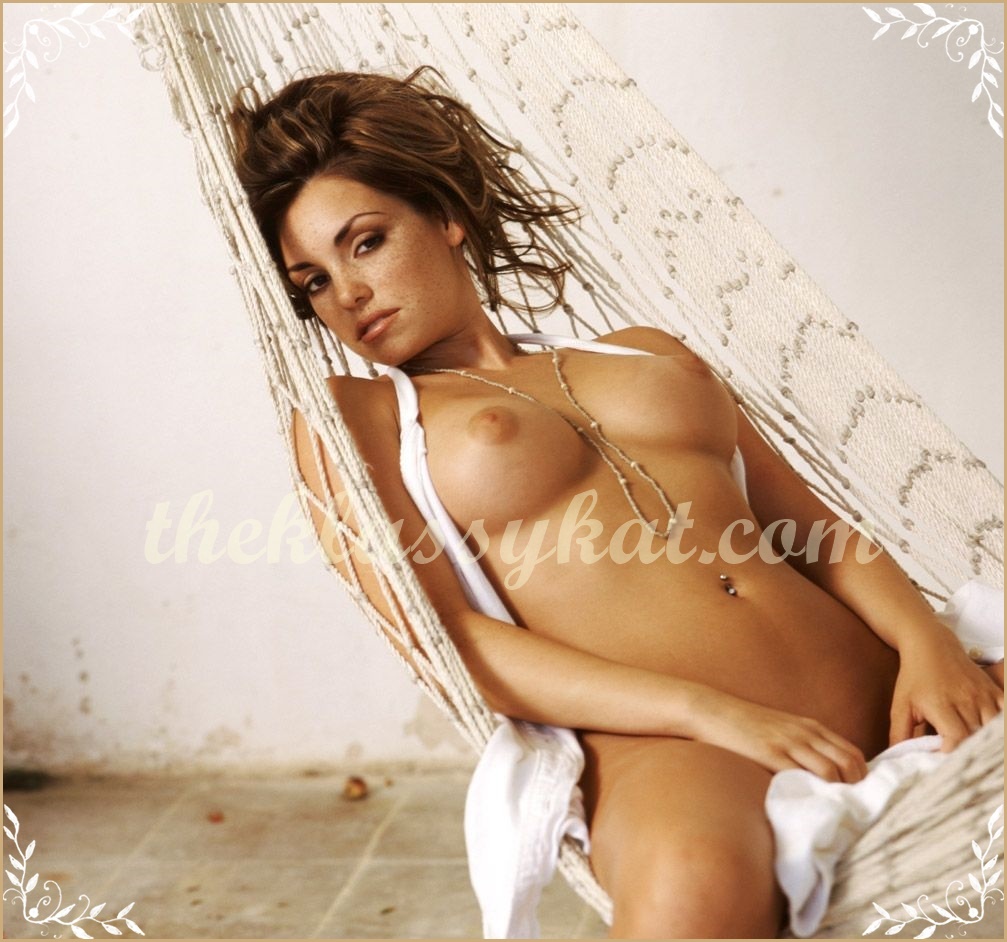 Allow me to be your personal jerk off instructor. Of course, you can jerk off on your own, but without my sexy, erotic voice in your ear, your orgasm would be just subpar. Aren't you sick of the same old masturbation routine day after day? I'm a take charge kind of girl, so taking over your cock is one of my specialties.
I also might do a little edge play on our call to build the intensity. It's not fun to give it all up right away, is it? I like to have a slow and steady build up for that big load of cum that we both worked so hard for. It will feel as if I am taking over your cock and you will feel my soft hand sliding up and down your hard, throbbing shaft.
I will guide you into new heights and it will be the most intense orgasm you've ever had. I warn you though, once you have my jerk off instructions, you will be forever smitten to me.
.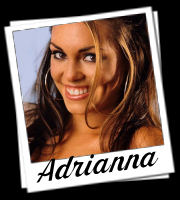 Written By: Adrianna
Call  Adrianna @ 1-866-481-6280
Email- naughtygirlfriendadrianna@yahoo.com