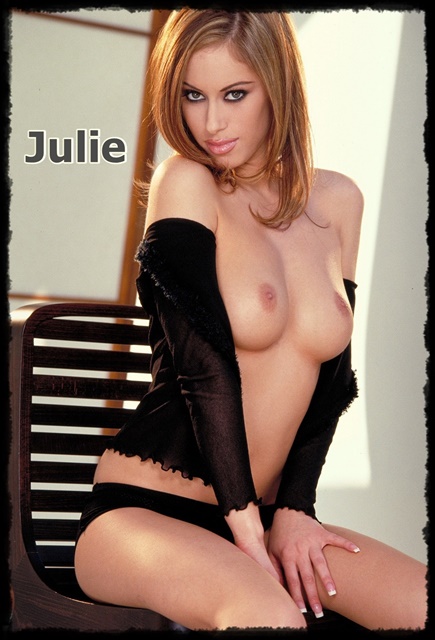 I love watching you touch your cock and telling you exactly how I want it to be stroked. I tell you the precis amount of pressure I want around your cock. I tell you how to work your hand down your shaft all the way to the base, and slowly glide your hand up and squeeze the head of your dick. I want you to work your cock harder so you release some pre-cum from the tip.
I then instruct you to take the pre-cum, rub it on your fingers, and put your fingers in your mouth and taste it. Taste so good, doesn't it? I know you love the taste of your own cum. I bet you can't wait to taste your heavy load. You can't have it yet though, you need to work your cock a bit more for me.
As your jerk off instructor, I tell you when and how I want you to cum. An early release will only result in a severe punishment to my liking.
Are you ready for your explicit instructions? Call me and I will take care of the rest.
Your Jerk Off Instructor,
Julie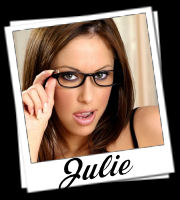 Written By: Julie
Call  Julie @ 1-866-949-4110
Email- jerkit4jules@aol.com