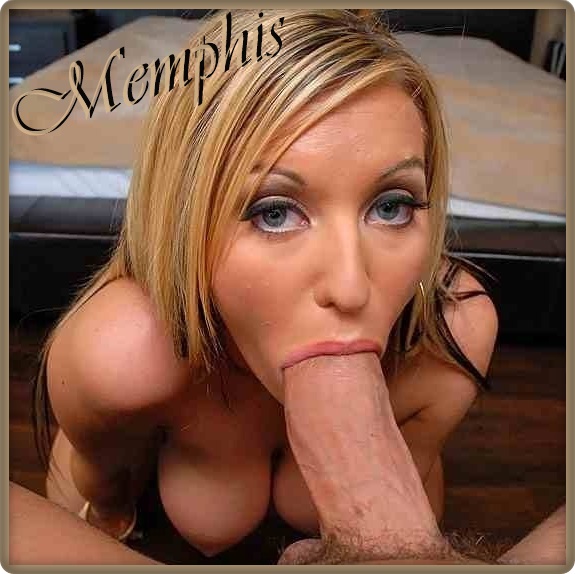 Admit it, you love big cocks just as much as I do; if that's even possible!!!! Every time you see me with a huge dick in my mouth, some sort of jealously takes over. Your cock stiffens when you see your beautiful queen stuffed with a big one and you wish so badly it was you!
Look at my lips, baby! You see how they're stretched to meet the thickness of this well hung fella? It could be your lips!  I am so sick of you saying your fantasy is sucking a huge cock. It's great to talk about it but this is a new year, I want to see your cock sucking lips in action!
I know you might be a little nervous for your first cock sucking session but I'm here to guide you. You will defiantly learn from the best. Wither it's a enormous, thick black dong or 9 inch white boy, you'll be a fucking, sucking pro!!
Soooooo cocks sluts- less talking and more sucking.
The One and Only,
~M.M.~
.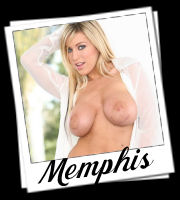 Written By: Memphis
Call Memphis @ 1-866-629-7037
Email: memphismonroe80@aol.com