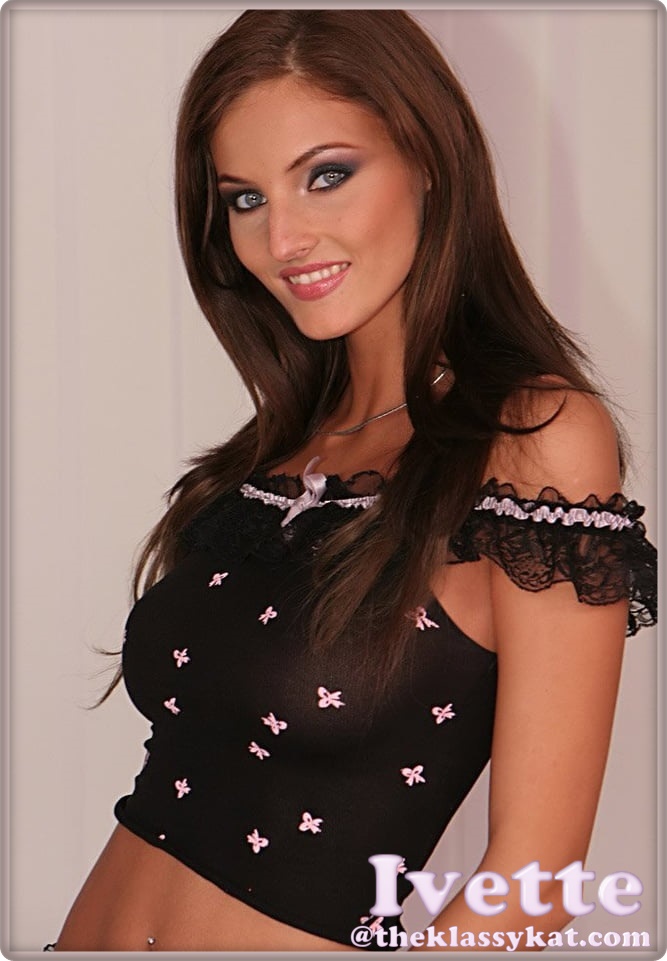 Are you looking for someone to get to know? I love long phone conversations and really getting to know someone. It's really hard to get a feel for someone on a short call. I love getting to know new people and actually having a real relationship with my callers. So many of the guys I talk to are busy professional men who just don't have the time to really maintain a relationship with a woman.
This is where I come in.
I will be that sweet girl you can call at 2 in the morning to talk dirty too. I can be that girl you call when you get done with work and you want someone to talk to during your drive home. I can be the one you vent to when you're having a rough day.
The best thing about me is I don't ask for much in return. There are no requirements to having a relationship with me. The ball is always in your court and I don't make any demands of your time. I can be your very own phone girlfriend. Plus doing a few calls with me is probably a lot cheaper than having a girlfriend!
If you're into GFE Phone Sex, I am the girl for you. I talk about any phone sex topics and I love to masturbate on every call. Give me a call and let's get to know each other.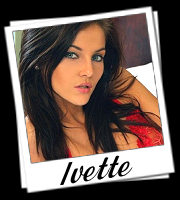 Written By: Ivette
Call  Ivette @ 1-877-470-3625
Email: phoneivette4sex@aol.com