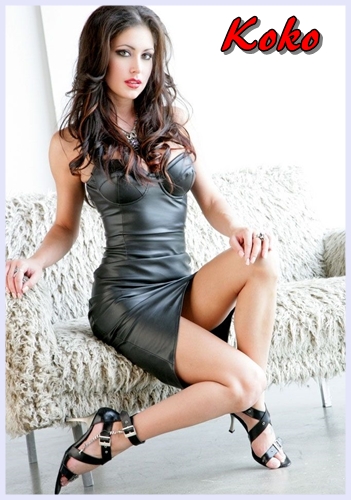 The sight of my whip makes you quiver. You know that you are in for an exciting BDSM session. Strategically placed pain stimulates you. 
I bind your hands and ankles. I place nipple clamps on you. I use my vibrator on your cock and your ass. I massage your prostate. I pour hot wax on your body. I whip your cock and balls. You moan and cry out, but you don't ask me to stop. You have your safe word, but you don't use it. Pain turns you on. Pain reminds you that you are alive. There is a rush of endorphins, like a runner's high. Most people do not understand how you can experience this much pain, yet alone find it exciting, even pleasurable. 
At the end of the session, you are relaxed and as timid as a kitten. All the stress has been released, and you are calm and serene. 
Call KoKo @ 1-866-949-5809
 Message on AIM-kokowillruinu