I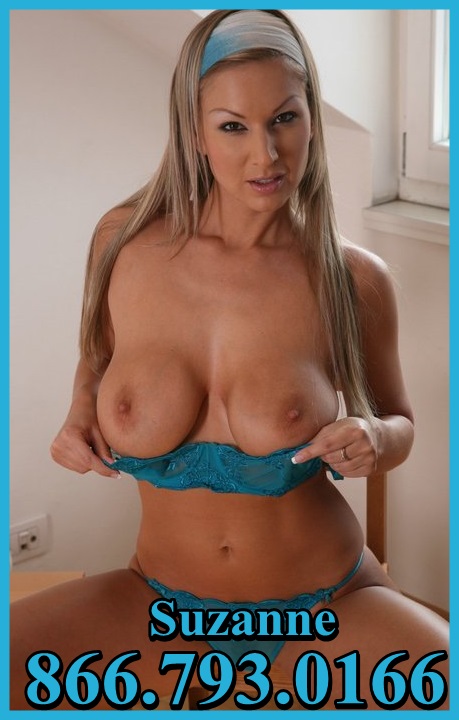 laugh so hard when a caller asks if I like big dicks. I mean, what kind of question is that? Who doesn't love big, thick, veiny dicks. I always know what that question is leading up to. It usually means my caller has a tiny, little worm dick and wants to hear about all the big dicks I have sucked and fucked. I am always happy to share my stories, but minutes into it, I have to reach for my vibe.
We were both getting rather enthusiastic chatting about the biggest dicks I have had the pleasure of stroking, sucking and fucking.
I was telling my caller about Jim. He had the biggest trophy balls I have ever seen, and his dick was like a fucking baseball bat. He told me most women need to ease into sex with him, but not me! I couldn't wait to have all my holes stretched out by Jim's sexy dick.
My caller was getting ready to squirt from his little clitty but I had a bit of a surprise for him before he finished. I emailed him a picture of Jim's dick, as I had been looking at it and drooling the whole time. Once my caller and I were completely drained and satisfied, I got to thinking and next thing you know, Jim was at my door.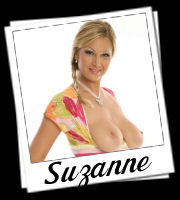 Written By: MILF Suzanne
Call  Suzanne @ 1-866-793-0166
Email- milfsuzanne@aol.com