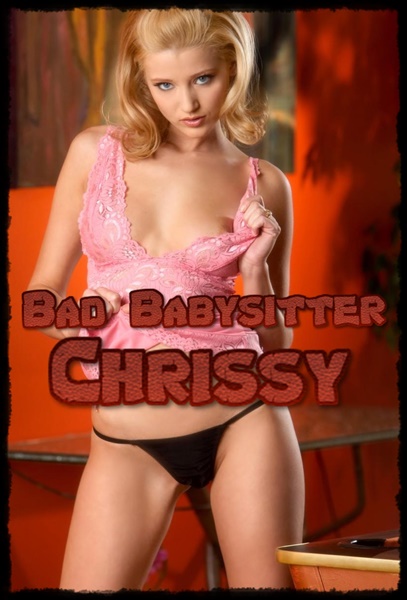 You thought you had the sweetest, best babysitter in town. Well you were wrong, so wrong! I am one bad babysitter. Oh sure, your kids adore me, and I am also great with them.
The trouble starts when I get bored after the kids are asleep. I start to snoop and steal things I shouldn't touch.
I go through your wife's lingerie drawer, and I steal her expensive Victoria secrets thongs. You would never in a million years, guess that I am wearing your wife's sexy panties under my little outfits.
I watch the porn that is already on your computer. I'm sneaky and go through the history and I see what porn you've been watching. I use your wife's little vibrator on my pussy while I'm watching.
I snoop and find your stack of vintage Playboys. I lay on your king size bed and masturbate under my skirt, rubbing your wife's thong into my pussy as I look at the sexy old Playboy's. My fingers get sticky as I touch the pages, leaving my scent behind.
You have a naughty little babysitter on your hands. Well, ignorance is bliss. You assume you have an innocent girl in your house until one night, you walk in and find me on your couch masturbating. I confess all my secrets and seduce you. I have you right where I want you. You lose all control and end up ravaging your bad little babysitter. Oh and, yeah, I do fuck better than your wife.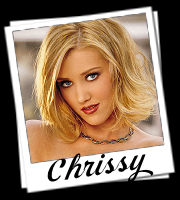 Written By: Chrissy
Call  Chrissy @ 1-866-481-6275
Email: Aol/Yahoo-bangchrissy