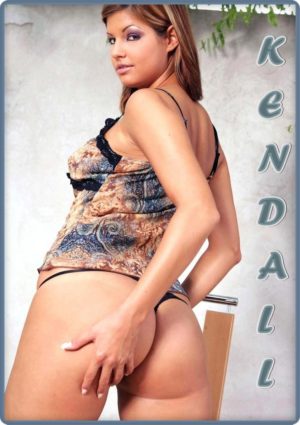 I am that bratty, sexy, mischievous and flirty girl with a variety of fetishes. I love a man with compulsive thoughts and is addicted to sex. I want to feed your phone sex addictions and be your accomplice. NOTHING is off limits to me and the kinkier the better is how I feel.
I love a man with a little penis that I can taunt and tease and make your little stump hard with my sexy body. Yes, your itty bitty penis is so adorable, I can't wait to tease it and make you pay for me humiliating you.
You know you could never have a hot girl like me, you have to pay to play. I love making you do anything and everything for me, just to pay to stroke your cock off for me. Milk that little dick you pathetic loser!!But of course, don't start milking without my permission.
You know you need me in your life. You can't live without me you need me to think for your pathetic loser ass. So call me and pump your little penis for your sexy vixen. Cum on be my good little penis pumper!
Love, Bratty Kendall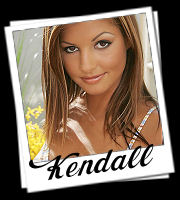 Written By: Kendall
Call  Kendall @ 1-866-949-5814
Email: AOL/Yahoo-kinkykendall4u