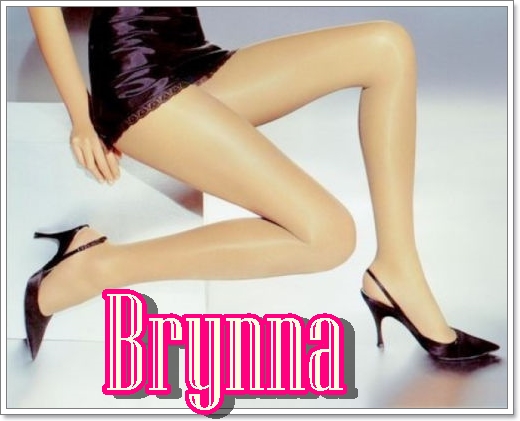 I wear the shortest black slip dress and my super shiny Silk Reflections in the lightest nude shade tonight. My pantyhose are sheer from my toes to my hips. I want to tease and make all the hot guys notice me tonight. 
My legs are long and sexy. In my heels and shiny pantyhose, I dare your cock not to get hard.
 I get wet, and my lovely lady juices drip inside my pantyhose between the legs. That scent hits your nose, and it makes you crazy. All you can think about is getting me home and ripping a hole in those pantyhose and fucking me deep and hard.
Your pantyhose fetish is adorable and sexy. Let's make this an experience to remember forever! 
Call Brynna @ 1-866-511-5538
Email- AOL/Yahoo: badgirlbrynna