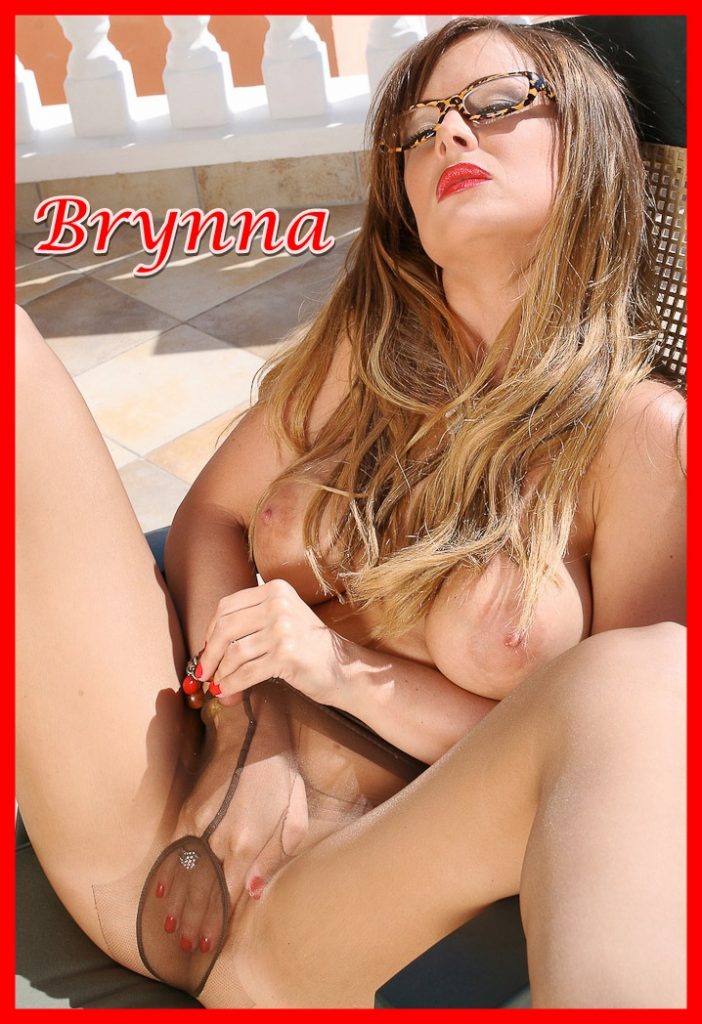 I put away my thick tights and winter sweaters,  and I bought new pantyhose and a couple of spring dresses. The air still has a chill, but the sun makes it warm in the afternoons. 
I sent you a text and invited you to meet for lunch near your office. The bistro's outdoor seating is open again. They have the best gourmet burgers and salads in town. You are swamped with work, but I tempt you out of the office for lunch by telling you I will wear my short new dress and sexy pantyhose. I know you have a pantyhose fetish.
 I wore a simple dress, heels, and hose. The tingly sensation on my legs feels incredibly sexy. I arrived early to make sure that we can get a table outside. I picked the best table for us and ordered a glass of wine while I wait. You send me a text that you are running late. The sun feels fantastic on my face, and I am feeling warm between my legs. 
When you arrive, you find me on my second glass of wine, my eyes closed and my hand under the table. You know that my fingers have found their way inside my pantyhose. You call your office and inform your personal assistant that something came up (your hard cock throbbing in your pants), and you will be out for the rest of the day. 
You want me to take me back home, tear a hole in those pantyhose, and thrust your hard cock into me. 
It is going to be one hot afternoon with your girl, Brynna. 
Call Brynna @ 1-866-511-5538
Email- AOL/Yahoo: badgirlbrynna