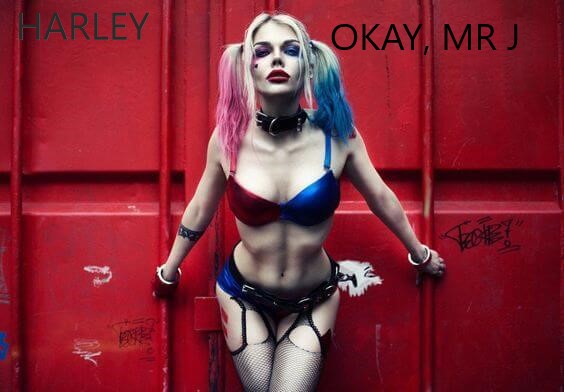 But, you can having amazing sex with it! I am all about lovin, and fucking Mr. J.  He is my fucking everything! Trust me, my alone time with him is for everyone's safety. Sometimes a girl just needs a hot, violent, and crazy fuck.
Now where is he?
I finally find him, and he is in an alley way talking shit with The Riddler.  I have needs, and have no time for boys games. I kick The Riddler in his huge balls, and he runs off like a pussy.
Mr. J suggests we go to his warehouse, but I am ready now. I want it right here in the alley. He pulls me to the ground by my pigtails. No other man would ever get away with that. Fuck, his dick is just so good. You know, some of the best moments in life you just can't tell anyone else about. Sex with Mr. J is one of those moments.
He rips off my top, then my skirt. He grabs my thong, and rips it off. My hands are against the alley way wall, as we violently fuck. We finish and I need to run off.
Keep crazy and Kiss your Puddin"   xx Harley
Written By: Harley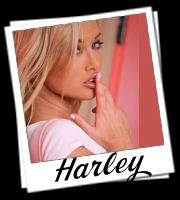 Call  Harley @ 1-866-415-6699
Email:cumrideharleyphonesex@yahoo.com