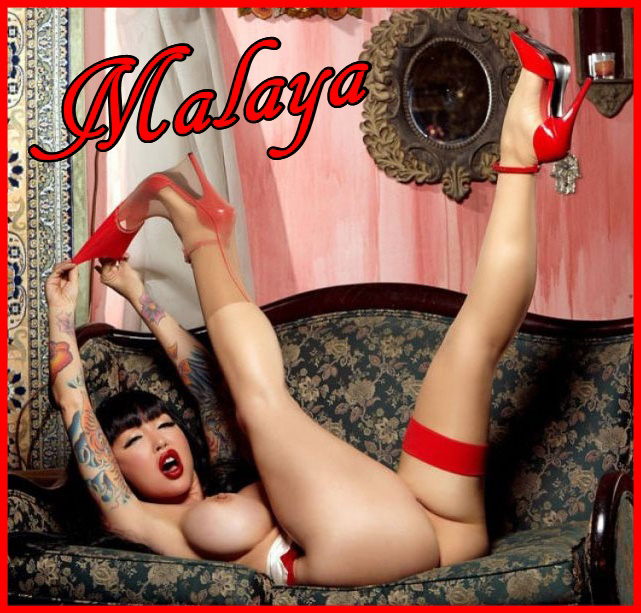 I see you looking in my window. You are way too scared to even speak in my fucking presence, so you watch, stalk and worship. I get a twisted little thrill from teasing you. Even if you had me, you wouldn't know what to do with me.
I put on a little show for you. Once you are completely mesmerized, a stunning amazon friend of mine hits you hard, and knocks you out. Poor wee man. You wake with a horrible headache, and  see three women just like me intently watching you. You're excited, scared and beg our forgiveness.
We can't help but laugh at your feeble fucking attempts to escape. You're barely over 5 feet, so delicate and fragile. We are 8 feet tall with the strongest muscles you've ever seen on beautiful women. We demand you bring us drinks totally stripped down. You're so embarrassed, and begin to beg. We checked your phone for useful information to blackmail you. We read some texts. It seems you are called Pipsqueak. How very fitting you tiny man. As you stare at us, your eyes roam to our muscled dancer legs, our six-pack stomachs and our strong arms. I could crush you like a bug under my stilettos.
Come here little man, it is time to play!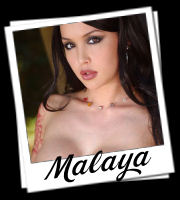 Written By: Malaya Maxxx
Call  Malaya @ 1-866-659-8370
Email: malayamax@aol.com