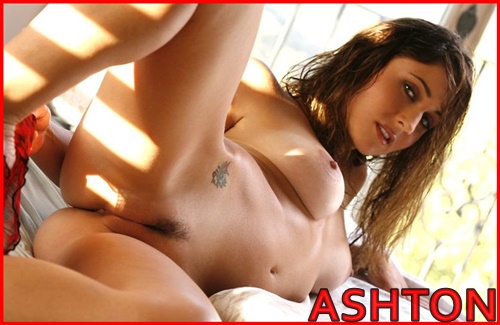 One of my professor's has been after me for awhile. He was a lot older than the ones that I usually fucked, but I was failing his class and he decided that he finally had his chance.
I showed up after his last class of the day, ready to get it all over with. He wasn't in the mood to go fast though. He pushed me back onto his desk and buried his tongue deep into my young pussy. I was fucking blown away. I have never had my pussy devoured so hungrily or thoroughly! He was starving for my cunt and couldn't get enough. I honestly lost count of how many times I came.
He took out his cock and practically rammed it into me. It was huge. I tried to breathe but he was pounding me so hard. I held on tight to the edge of the desk as his balls slapped against my ass and he growled with each thrust. When he pulled his cock out of me and slapped my pussy hard, I squirted all over his desk! I hope the rest of the student body doesn't mind my pussy all over their final exams.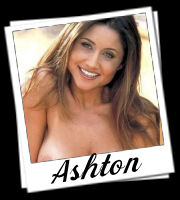 Written By: Ashton
Call Ashton @ 1-866-934-2148
Email- AOL/Yahoo: countrygalashton