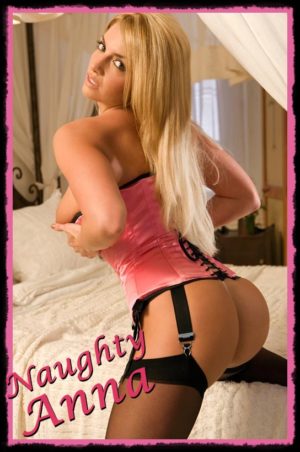 One of my closest friends decided to call in a favor. He does a lot of work for me around the house and is always so good to come right over anytime I need him.
He was going to a class reunion and needed a date. Now this guy isn't my typical guy. I honestly had never given him a second look, but he had done a lot for me… so I decided he was due a payback.
I decided that I was going to get really make it worth it for him. I dressed in my sexiest dress and took a lot of time with my hair and makeup. When he picked me up, his eyes nearly bugged out of his head and I could see the lump in his pants and rather surprisingly LARGE lump. When we went inside, all eyes were on us. I had a sneaking suspicion that he was not very popular in high school, so this was a big deal for him.
We had a great time. Dancing, drinking, talking to people that probably never gave him the time of day before. As the night was ending, I decided that he deserved the perfect ending.
As we got in the car, my hand grazed the front of his pants. He looked over, wondering what I was doing. I leaned forward and pulled his cock out. My mouth drew him inside and my head started to bob up and down on his hard cock. I could hear people coming out into the parking lot and had no doubt they knew what was going on. I pressed my face into his crotch and let his cock sink passed my throat. He moaned loudly as he shot his load deep in my throat. When I came up for air, there were people gathered all around. I laughed as he started the car and we drove off. I know I gave him a night to remember and I think that he'll be excited to go to his next reunion.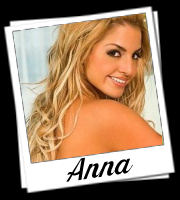 Written By: Anna
Call Anna @ 1-866-630-9316
Email: sexyanna4anything@aol.com