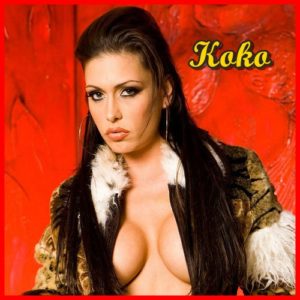 I make you take humiliating pics of yourself and your tiny, little dick. I threaten to post them to every hot babe I know if you disobey me. You are childlike and you're like a naughty little boy who likes to test his boundaries and his limits with his mommy. Well, I crack the whip. I tie you up. I tickle your balls. I run my long nails over your balls. I punish you for being naughty.
I make you give me your Amazon account, and I have panties delivered to your house. Of course, I make you spend the extra money for next day shipping when you argue about the color. I monitor the order and make you call me when I know the panties have arrived. I make you try them on and send me pics. I have quite a panty boy collection of you.
You are extremely humiliated. You get so nervous knowing that I have all this information on you. I know where you work, I know the name of the cute neighbor lady who you lust after, I know the name of your favorite bartender, and I know how little your dick is. I know your weakness. I know a million and one ways to humiliate you and ruin you. You are my bitch. You are pathetic, and you deserve this.  You are so pathetic that humiliation makes you hot and horny.
Call KoKo @ 1-866-949-5809
Email: AOL/Yahoo-kokowillruinu