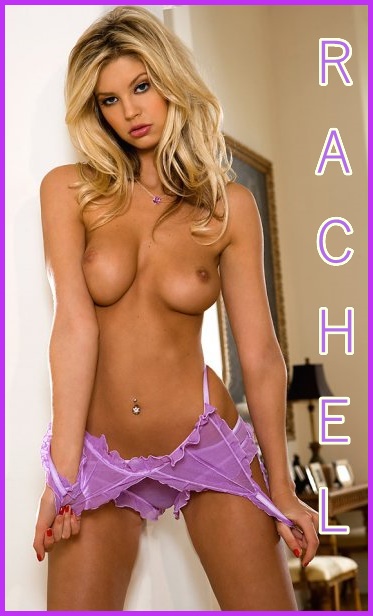 I love a real man, and let's face, that's just not you. We can still have fun though! You can be my little sissy.
I'll lead you into my bedroom and give you a total makeover. I have the sexiest teddy that will look so good on you. You'll love the way it feels against your skin. No surprise finding nice smooth legs on you. You have amazing legs. I think we need to put you in thigh high fishnets. A pair of my 6 inch heels will make your legs look even better. You look like such a sexy little whore.
After I carefully apply your makeup, I want to put a nice long wig on you. I love to have a handful of hair to hang on to. Oh? Did you think I was just going to dress my little sissy slut up? No, no, no. I have other plans for you. I'll put on a little something of my own–well, a BIG something actually.
Now get on your knees and lets see what kind of cocksucker my sexy bitch is.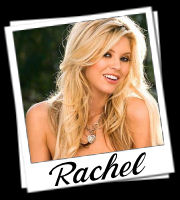 Written By: Rachel
Call Rachel @ 1-866-949-4311
Email-AOL/Yahoo: seductiverachel4phone