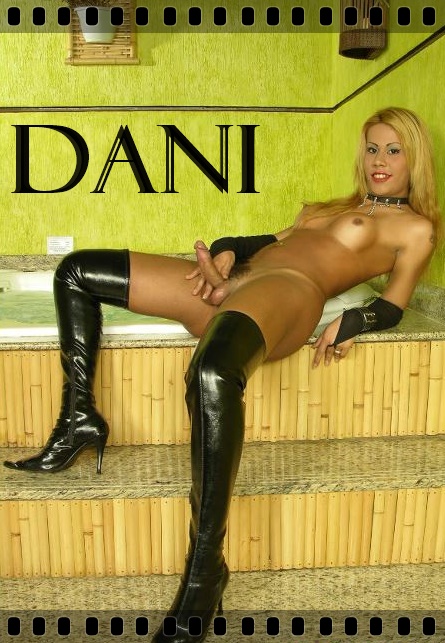 Never had a cock in your ass? Why the fuck not?
You have no idea how much fun that you're missing.
Your ass is designed to be fucked. Anal sex is fucking hot. You have sucked my cock, or you're at the very least, curious about sucking my cock.
Let me play and stimulate your body a dozen different ways before you're begging for me to fuck your ass with my sexy girl cock. After I get you nice and ready, how about going for a ride?
Yeah, ride me like a girl. Get on top and let my cock fuck your ass. Bounce up and down on it. Feel me filling up your ass, rubbing your prostate with that big head. Come on, ride up and down. Harder and faster until you cum all over my pretty tits.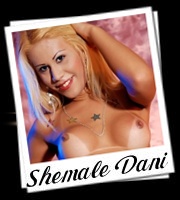 Written By: Shemale Dani
Call Dani @ 1-866-514-4236
Email- Aol/Yahoo: shemaledani