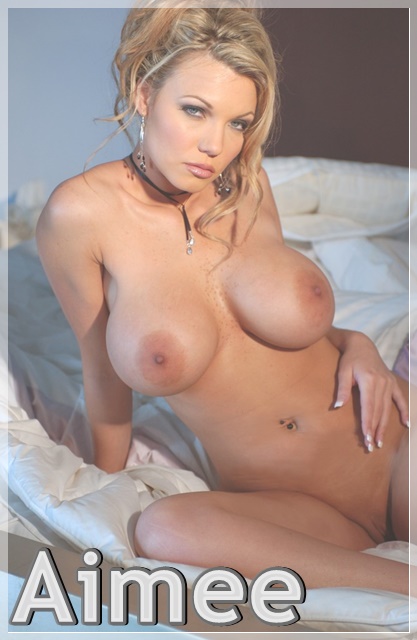 I absolutely loved waking up this morning and hearing your strong, masculine voice on the other end. You started by taking off my little pink nightie, and slipping off my silky, pink thong.
I opened my creamy legs nice and wide for you. I spread my pink pussy lips far apart. You couldn't wait to devour my soft, bare pussy. You shoved your tongue deep inside me. You absolutely love the way I taste. You have to have my pussy first thing in the morning. You get so turned on how wet I am, and how my sweet pussy juice covers your face. I love pushing your head deeper and deeper into me and feeling your hot breath inside me.
You always make me have multiple orgasms. Each time I cum, it's more intense. My pussy is just squirting, filling up your mouth with my cum. You just can't stop eating my pussy.
My cum is the breakfast of champions.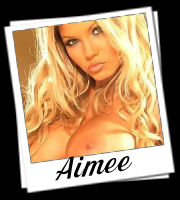 Written By: Aimee

Call Aimee @ 1-866-428-2664
Email: playfulaimee@aol.com