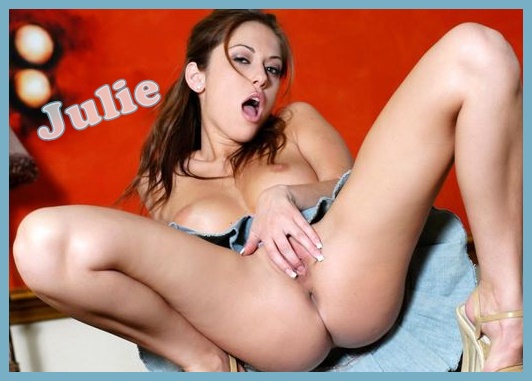 I love to begin masturbating with knowing in the end we'll cum at the same time.  Just that anticipation is the ultimate orgasm. It's true when they say that the brain is the most seductive muscle.
I want you to lay me down on my bed where I have my array of sex toys laid out. Then I want you to lay down next to my naked body after you undress yourself.  I want to see you grab your cock and balls while watching me stick my dildo deep into my wet pussy. My body will be rising and squirming around the bed as the dildo pounds my pussy hard. You'll enjoy watching as the inside of my creamy thighs become wet with thoughts of your cock inside of me. My voice will be moaning and my nipples hard from excitement.
I will look over and see you touching your throbbing cock and then letting me spit on it for extra lubrication.  I must try to resist from jumping on your cock and riding it until it cums. I must focus on the end product which is both of us cuming at the same time. As you see, my body begins to shake with pure esctasy, you cannot take it any longer. Your cum shoots all over my body and I cum all over my dildo.
I need someone to help me out with this, are you the one?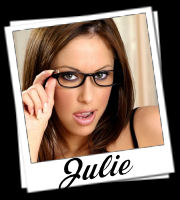 Written By: Julie
Call  Julie @ 1-866-949-4110
Email- jerkit4jules@aol.com