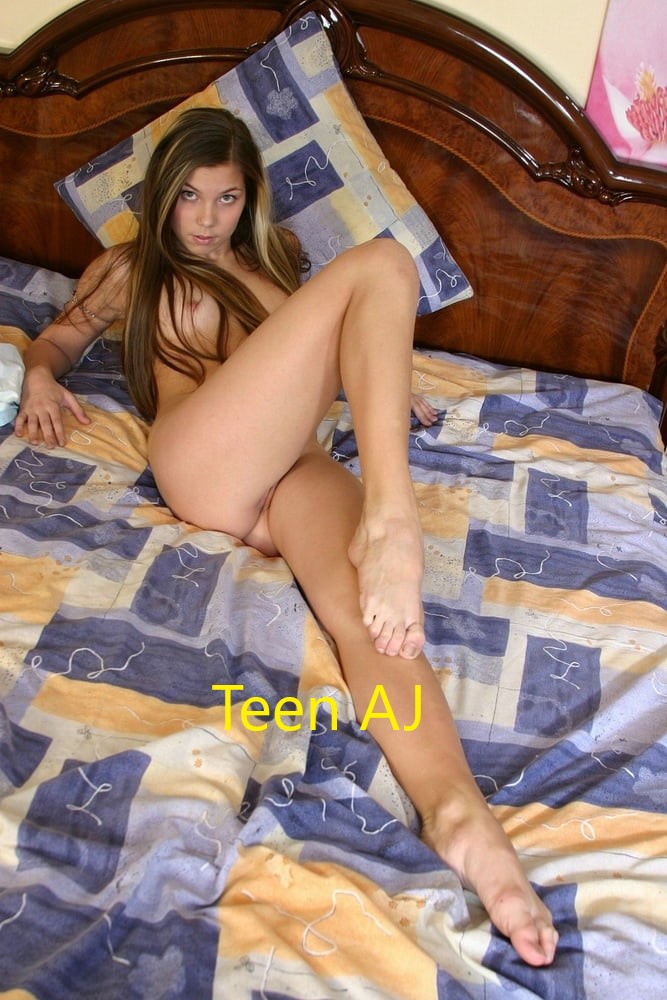 Oh hey, I see you are home a little bit early from work. Don't mind me, I just wanted to get comfy in your bed. After fully examining your sheets, it seems like this bed isn't getting any action! "Giggles."
Not to worry Mr. hottie neighbor, because I plan to fix that problem. I mean I already did twice! You might think you should turn me down, make me get dressed and leave. The thing is Daddy, I don't want to leave. 
The other thing is you don't REALLY want me to dress my sweet, tender, horny little teen body and then leave. You can fuck my little brains out, and I will lick clean all the evidence. You don't even need to wrap that sucker, because I want, need and crave all your thick, slippery, yummy jizz.
Now that we have all that settled, cum fuck me on your bed. Put her fancy silk pillow case under my adorable teen ass, and lets both cum all over it! If fucking me isn't enough, not to worry Mr.  neighbor, I will text some of my friends to join us.
                                                                                           Bratty Teen AJ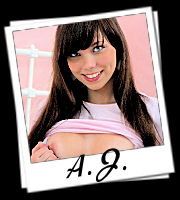 Written By: AJ
Call  AJ @ 1-866-935-9411
Email- teenaj4phone@gmail.com