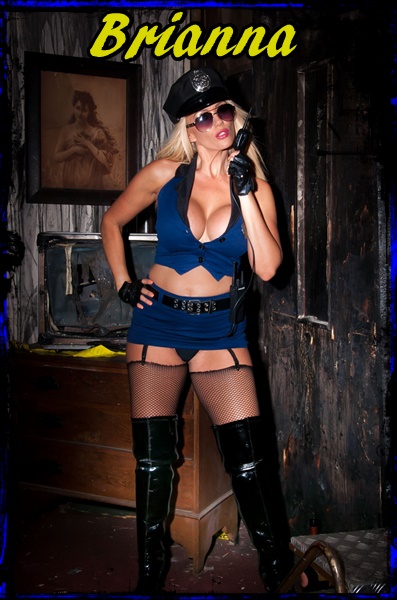 Sometimes I can get a bit carried away when it comes to my deviant sexual behavior.  When I meet a handsome new man, I really try and behave.  Of course, girls will be girls.
When I see big, fat shaved balls and a big thick cock, I just have the insatiable desire to wack it right off. Once the men get used to the idea that they can only please me with their mouths, they sort of give into the idea.
Maybe that isn't exactly true. Once they're restrained, they realize they have no choice. Then comes the begging and crying.  Music to my twisted little soul.
The most useful part of Halloween is that they think it is part of my act. My implements of torture just go with my costume. They're even up for going to a dirty, trashy, abandoned building with me. It's all fantasy till someone gets hurt bad!
  We have a few drinks together and I take you away in handcuffs. You're getting into the spirit, and willingly go with me. I take us to a very bad part of town. We go into an old abandoned asylum. I tease you, flirt with you and soon I have you strapped to an old hospital bed. You see different tools on an old table. They're dirty, rusted and bloody. 
You're starting to get very scared as you realize this isn't for fun anymore. The first cut makes you scream, the second cut makes you pass out. Aren't you the pussy. I slap you till you're awake and resume my castration. 
   Happy Halloween. Say goodbye to your manhood.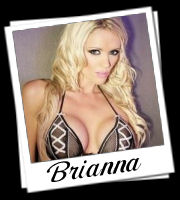 Written By: Brianna
Call Brianna @ 1-866-949-7079
Email-badgirlbrianna4phone@aol.com