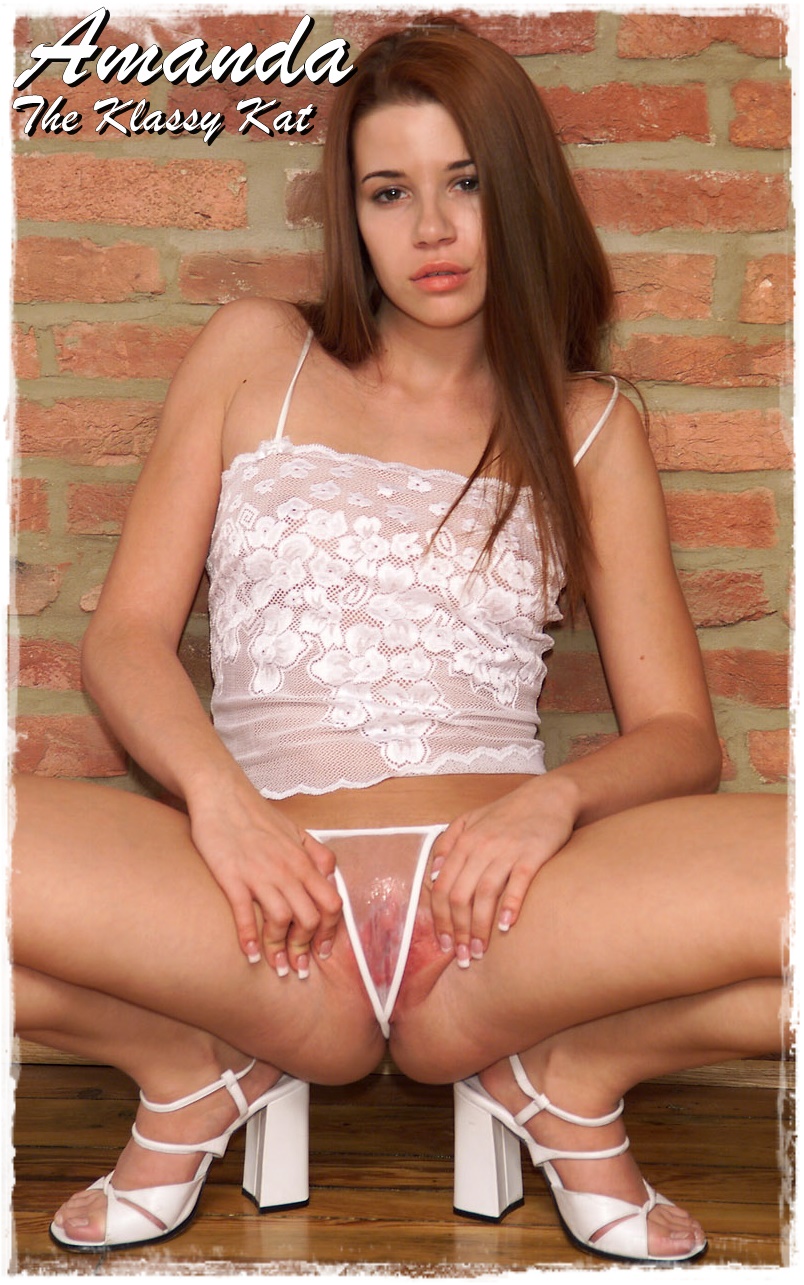 I was at this house party Saturday night and all my friends ditched me and went their own separate ways. I ended up talking to a really nice guy. The drinks were flowing down pretty good and I was feeling more frisky and so was the conversation. The music was really loud so he pulled a corny line to go somewhere quieter so we could talk. I knew that we wouldn't be doing too much talking because as soon as we went into a bedroom upstairs, the clothes were flying off one another.
He laid down on the bed and I starting riding him pretty hard. His cock was hitting the right spot inside of my pussy and it made me had to pee. I had so many drinks and I never made it to the bathroom before I met this guy. I couldn't hold it any longer and I just let it go all over his cock and him. I thought he would of been grossed out and left but he was totally into golden showers. After that, he went down on me and licked my pee off my legs and pussy lips.
After he licked me clean, he told me it was my turn. I was confused as he put his hard cock inside of me. A few pumps and I felt this warm gush inside of me. He pissed inside my cunt and it felt so amazing.
It was a total accident and I never done this before but this is something I want to do again and again.
Written By: Amanda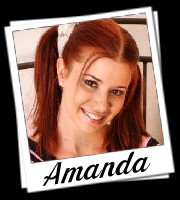 Call Amanda @ 1-866-441-7259
Email:Aol/Yahoo temptingteenamanda