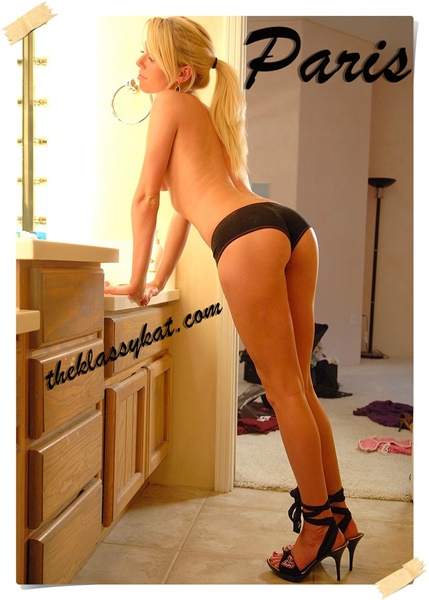 I've been having a lot of fun babysitting this one family. They live in a huge house! It only took a few times before I explored the parents bedroom. I was shocked when I went into the women's walk-in closet. She had 2 huge rows of lingerie in every color imaginable. One wall of her closet was just shoes! It just so happens that her and I are almost the same size.
I accidentally discovered their hidden box of sex toys in the very back of the closet. Once I found that, I knew I had to have my boyfriend come over when the kids went to sleep.
When he showed up, I put on this beautiful form fitting black and pink corset, along with her silk panties. I picked a really hot pair of black heels, and I used her makeup vanity. It honestly took me a long time picking out the right outfit because there was so much to chose from.
My boyfriend got naked and put on a new $100 pair of Giorgio Armani boxers. I told him to bring out the box of sex toys while I went to their bar and poured us a glass of expensive wine.
We had so much kinky sex in the couples oversized king bed. It was really hot pretending we were rich, living in this amazing house.
Just as we were about ready for round 3, we heard the front door shut. Do you think we quickly got ready, or we just kept fucking? Call me and I will share all the naughty details.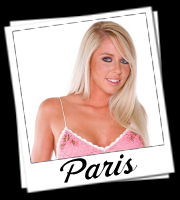 Written By: Princess Paris
Call Paris @ 1-866-363-3798
Email: cum2paris4me@aol.com