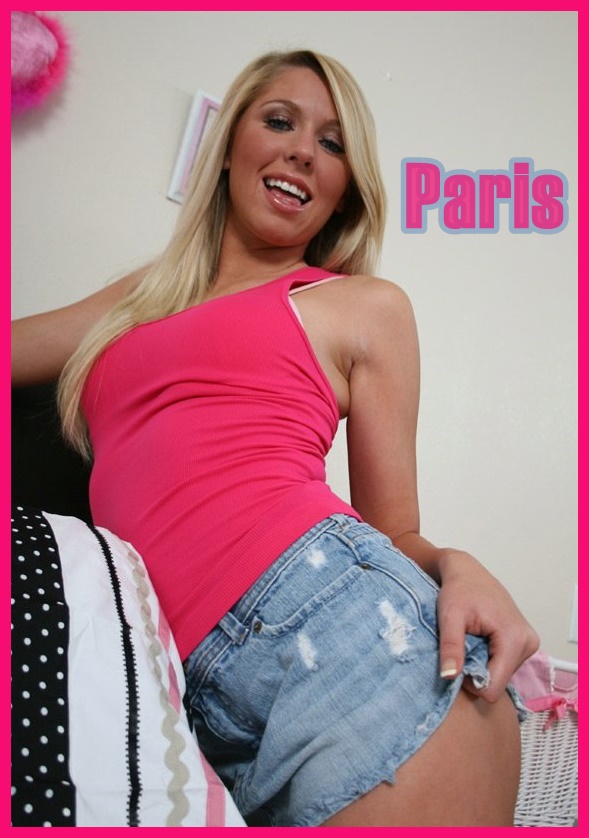 I know you want me, loser… and guess what? You can't have me! I only go for real men with huge dicks, not pathetic fucks like you.
I'm that hot, sassy princess you can never have. The only thing you get out of me is giggles and verbal abuse, maybe an occasional strap-on fuck if you're a sissy faggot.
I had this total loser call me me the other day. He thought I would enjoy a picture of his small pencil dick. Ha, ha! He was all proud of his cock until I put him in his place. I told him I would never fuck him, even if he was the last guy on earth. He didn't realize how pathetic  he really was until I set him straight. Now he knows his cock is worthless to me and he can't cum without permission.
Call me, stupid. Get ready to serve and spoil your princess.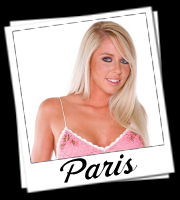 Written By: Princess Paris
Call Paris @ 1-866-363-3798
Email: cum2paris4me@aol.com