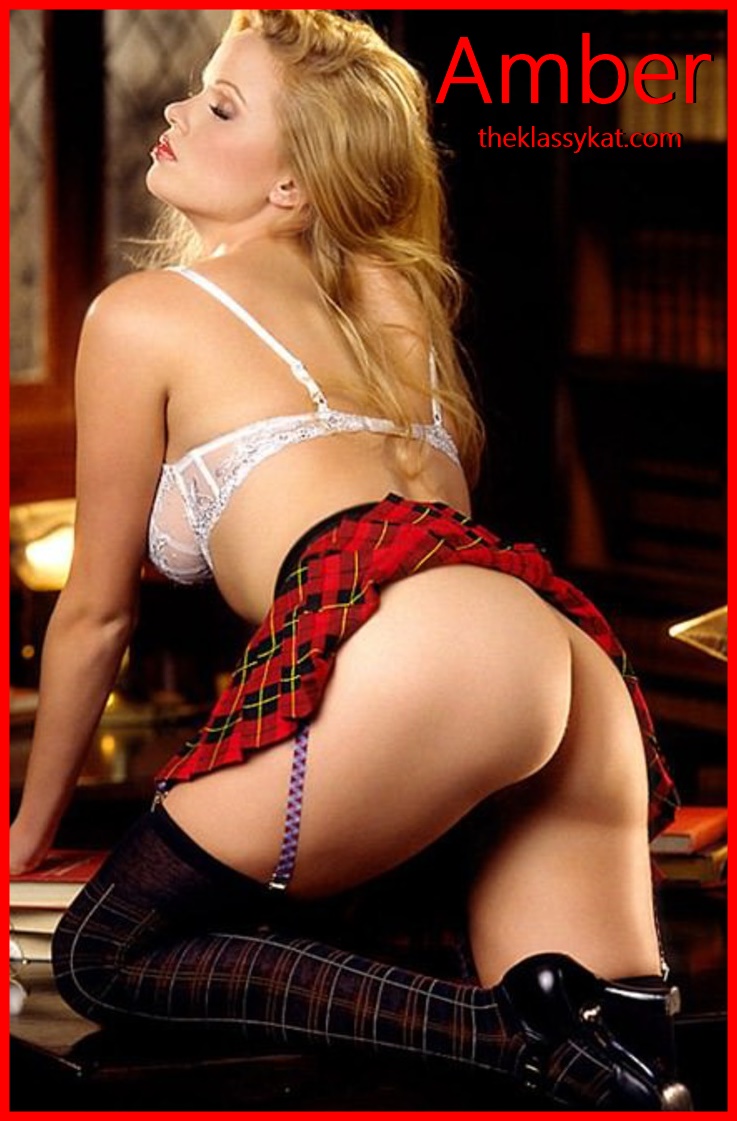 I've been working for a lawyer and it's been the best job I've ever had. I have no experience but I think he hired me based on my personality and looks. He's married and he's never made a pass at me like I've been wanting.

There's something about a powerful, attractive man that gets me completely turned on. While I am sitting at my desk, I always feel my silk panties soaked. I have the instant need to leave my desk and go to the ladies bathroom and fuck my pussy. Sometimes I will use my fingers, and other times I will bring a dildo to work, pretending it's my boss's big dick fucking me. 
I know my boss is married but that didn't stop me from going into his office one day and seducing him. He tried to tell me he was happily married and he couldn't cheat on his wife. After opening a few buttons on my blouse, he just couldn't resist me. I had his married cock in my pussy and his wedding ring finger all over my sexy body.
Typically, it's the boss wanting to fuck the secretary but not with me. I know exactly what makes my horny pussy happy.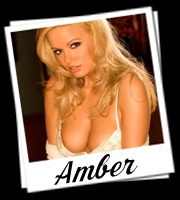 Written By: Amber
Call  Amber @ 1-866-418-7166
Email- AOL/Yahoo: hotalluringamber