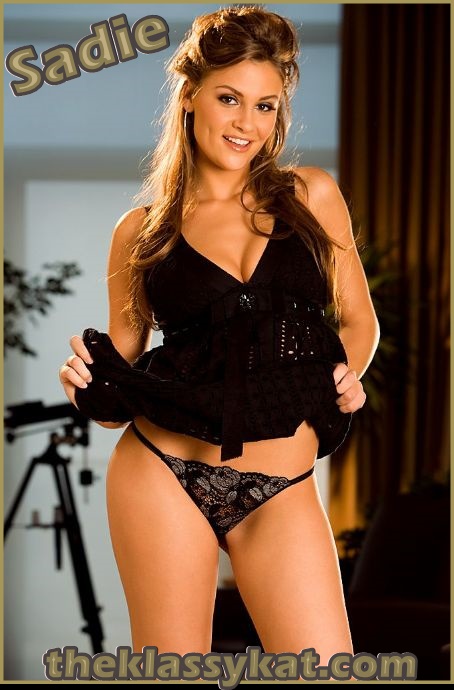 I keep hearing all of the rumors floating around the office. Everyone makes of fun of how prudish and innocent I appear to be. Can I help that I am a professional and want to be respected for my mind? If they only knew how I served my last boss after hours and even in between appointments. He would often call me into his office for a nasty hot suck and fuck session. My boss loved my innocent act, because he knew what a slut I really was!
I remember one session when my boss pulled me into the conference room. He forced me to strip, then he walked around me inspecting me as if I was nothing more than an object. His words still make my pussy ache for another session. "Get on the table, slut, and spread your legs wide." I got my ass up on that cold marble table and opened my legs as wide as I could, and he called me a "good little slut girl" as he began to prepare to stuff his dick nice and hard inside me. I remember the sound of him pulling off his belt and unzipping his pants.
Before long, he was pounding his big stiff cock deep into my tight pussy. He covered my mouth to muffle my cries of purely animalistic pleasure. I began cumming almost violently while in a state of ultimate ecstasy. After I stopped shaking so hard, he pulled his dick out and sprayed his cum all over my stomach. Afterwards, he grabbed my hand and made me drag his hot load up to my hard nipples. He whispered to me, laughing, that he was going to strip me of my innocence if it was the last thing he ever did. I closed my eyes, took a deep breath, grinned for a moment and quietly said, "yes, sir." I did let him strip me – over and over again for the entire duration of time that I remained working with that company! That was one of the hottest and most intense affairs of my life.
I work part time at a Reality company now. And of course, once again, everyone is judging this book by its cover. However, I see the new boss eyeing me a lot lately. Mmmmm, I can't wait to show him what lies under the cover of this seemingly innocent girl. I'm ready for some more hot "dick-tation" sessions real soon. I can't wait for the moment he realizes that he can take me as he wishes and in any way desired. I hope he will be naughty with me and make me service him daily!
.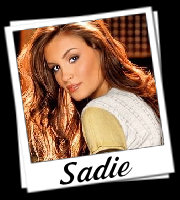 Written By: Sadie
Call Sadie @1-866-995-4747
Email: AOL/Yahoo-sinfullysadie