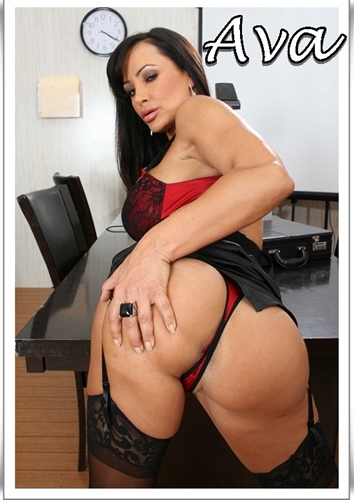 It has been a long and crazy year. You have been a good boy, following all rules. Working at home, tending to yourself with porn, and masturbating alone. Possibly you fantasized about being back at work with all the sexy office ladies. No porn star makes you cum, as I do. She doesn't have my seductive and dominant voice and words.
Now you are back to the office after working at home for several months. You find yourself back in your suit and tie again. The attractive ladies in the office dressed in their tight skirts, stockings, and heels, making your cock hard? No lady rocks a pencil skirt and a sexy blouse like I can! My curves tease you and force you to crave me. You want me to dominate you.
Hot office fantasy phone sex with me is the answer!
My big tits, hard nipples brush against your lips. Your mature, sexy female boss is in charge now. Being sexually harassed by the sexiest office bitch in town is so incredibly hot! You have to make me cum or lose your job. Drop to your knees and lick my clit, finger my pussy, and make me squirt all over your face and hand.
I have the big corner office, and I own you! Give me what I need. I am the toughest boss you have ever had. I play to win! Give me intense orgasms, or I'll find someone who will. You shiver and hope your cock is up the task.
As I undress you, I smile and stroke your hard cock. My tongue slips into your mouth as I kiss you hard and tug on your cock. I lick the pre-cum dripping off the tip. Now call me and let's fuck in all my favorite kinky ways!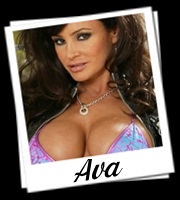 Written By: Ava
Call  Ava @ 1-888-716-5587
Email- hotmilfava@aol.com