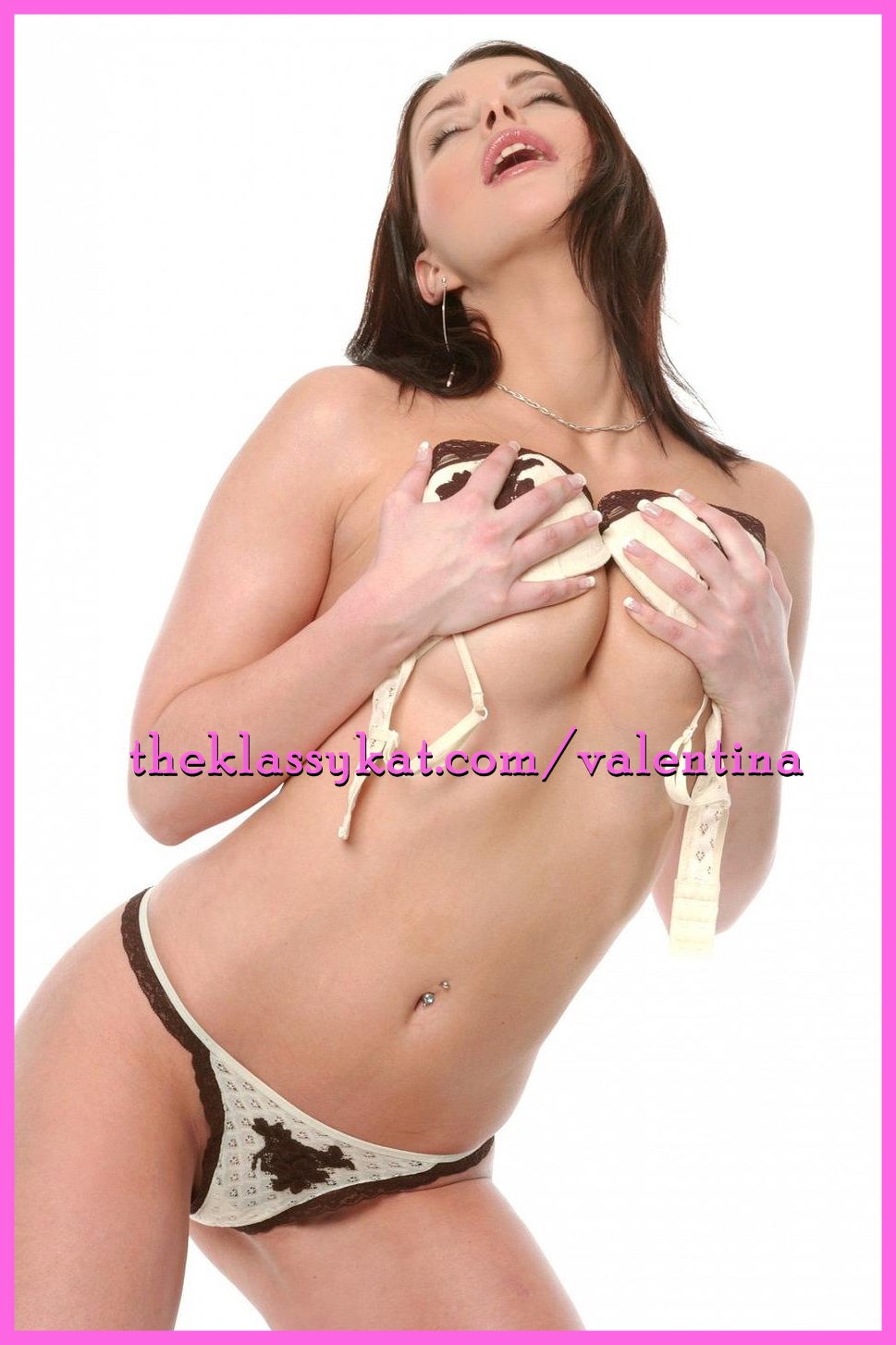 Normally I go on all trips with my boss but this time it just couldn't be arranged due to last minute plans. He knew I would be terribly disappointed so he texted me that there was something special waiting for me in his office. I unlocked his office door and saw a shoe box on his desk. He texted me again telling me to open the box, try on the shoes and send him a picture. In the box was the sexiest pair of black patent Gucci stilettos.

As his request, I put him on Facetime and tried them on. They looked amazing showing off my legs and firm ass. He watched as I slowly stripped down and walked around the office. He said there was another surprise for me in his desk. I unlocked it to find a 8 inch realistic dildo, I mean it looked so much like a cock I had to rub it over my lips, and push it so far down my throat my eyes ran and I gagged. 
He unzipped his pants and began to stroke as he urged me to fuck myself in his leather chair. I was so excited, I couldn't hold back as I pushed the dildo into my dripping pussy and sucked my hard nipples. The whole time I watched my boss stroke his huge, thick veiny cock. He then told me to be a good girl and slide my fingers in my tight pucker and cum for him. I came so hard, I hope no one in the office heard me, except for the hot new blonde in accounting!
Sultry Valentina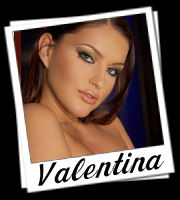 Written By: Valentina
Call Valentina @ 1-866-553-2665
Email- cum4valentina@aol.com