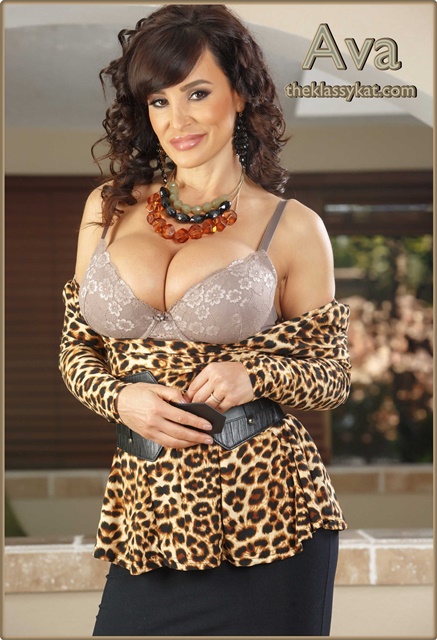 Your workplace is a jungle with the everyday competitive challenges and the hierarchy of people.
They're strict project deadlines, long hours, endless meetings, too many emails and demanding managers. Your workplace is a jungle, complete with an aggressive, cunning cougar.
The most demanding manager is Ms. Ava, the cougar. She walks around the office as if she is the queen of your jungle. Everyone is intimated and has a strong desire not to anger Ms. Ava. She is always on the prowl for a hot young lover to entertain her and serve her needs.
Ms. Ava is wild and kinky. She has a strong sexual appetite. The boys in the IT department are her favorite hunting grounds. Ms. Ava lures her prey to her office and he becomes captivated by her bodacious curves. He is a quick learner. She seduces and toys with her prey. He understands the stakes are high and that he must serve and please Ms. Ava or she will ruin his career.  That is the law of the jungle.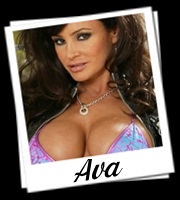 Written By: Auntie Ava
Call  Ava @ 1-888-716-5587
Email- hotmilfava@aol.com