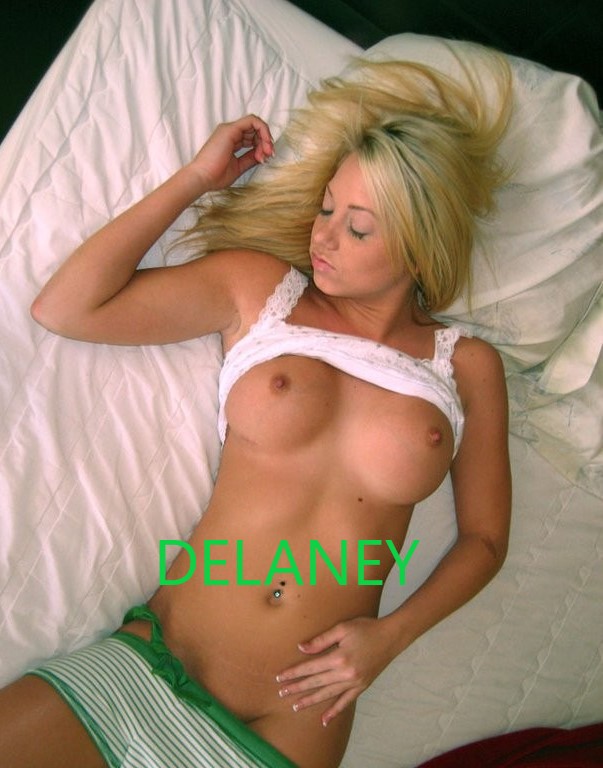 Last night I had the strangest and sexiest dream ever. I was super tired from a long day at a family reunion. I love hanging out with all my cousins. Every time I came inside to get a snack or a drink, I noticed my Uncles staring at me. When I would notice, they would just look away. My Uncles are sort of pervs so I didn't think much of it. Then it got even weirder! My Grandpops were even staring at me. Then my dad and cousins got into the act. But my dad? I stopped worrying about it, had a few beers and just enjoyed the rest of the party.
My dad stayed longer at the party so one of my cousins took me home. We had a few more beers and he left. I was so ready to get cozy in my bed. I was so exhausted that my plans with my vibe and a porn just didn't work out. There's always the morning.
Soon I was asleep, and having odd but hot dreams. I dreamt that my cousins, uncles, and grandpops had formed a line to my bed. They all had their cocks out, and took their turns touching me, eating my pussy, and fucking me. This was so crazy, yet sensual at the same time. I don't think I would have gotten off this hard using my favorite vibe.
                Last in line was daddy. He smiled and told me the best was saved for last. I was confused till I felt his warm, wet tongue on my rosebud pucker, I never had my ass fucked before, but I wanted daddy to take me hard. I must have cum 20 times in my sleep. I woke up and felt super sore and my sheets were wet. It was a dream, wasn't it?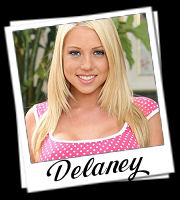 Written By: Delaney
Call  Delaney @ 1-888-566-2337
Email- teendelaney4u@aol.com