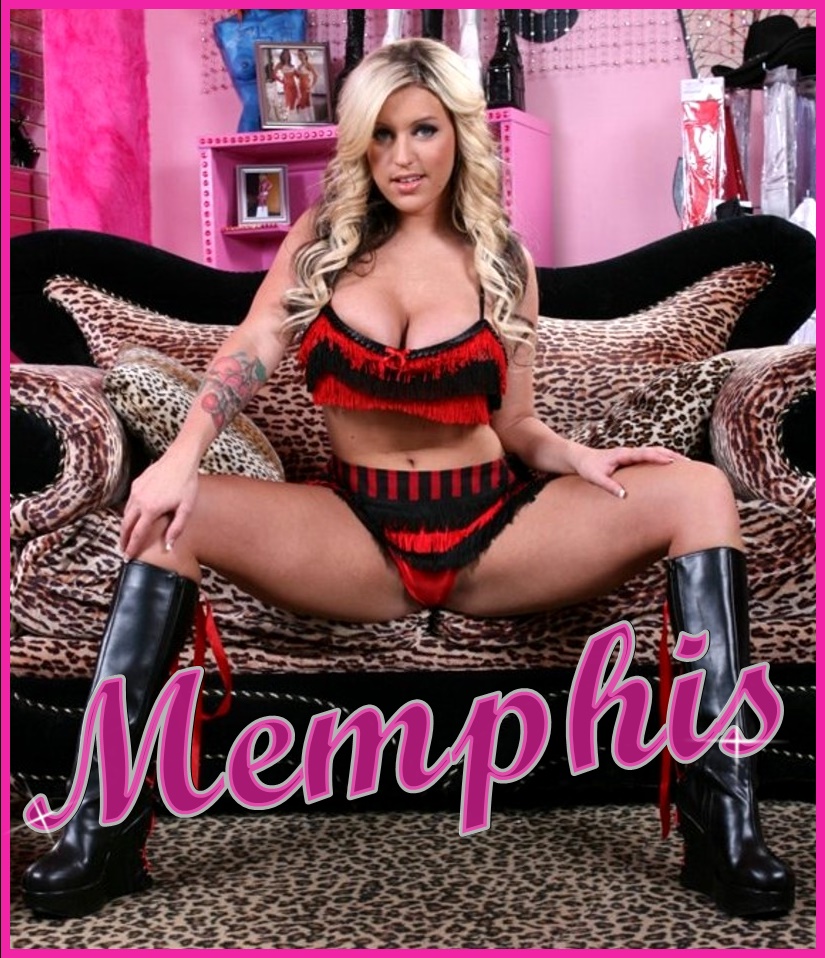 You have been curious about sucking cock for awhile now. Lately,  your favorite porn is watching guys giving blowjobs. Lets be honest-the bigger the cock, the more hard your dick becomes. I totally get it.
 We have something majorly in common! I love sucking big, fat cocks as well. Shocker, right? LOL! Maybe I'm a tad bias, but I can't think of a better person to guide you into cock sucking. I'm the perfect instructor. I've given countless blowjobs, not just any BJ's either, I'm talking about award winning blowjobs that involve mad skills and talent. Anyone can suck a dick, but it takes a special cock whore to suck a beautifully thick 12 inch cock. I know the art of sucking, and no man is left with cum in his balls when I'm done with him.
If it's going to be your very first time, wouldn't you want to look like you know what you're doing? Let me be your personal cock sucker instructor. I'll guide you to be the best, but not as good has me. No one can out do Memphis!
The Only and Only, ~M.M.~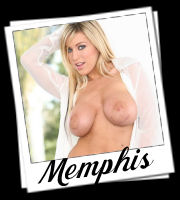 Written By: Memphis
Call Memphis @ 1-866-629-7037
Email: memphismonroe80@aol.com