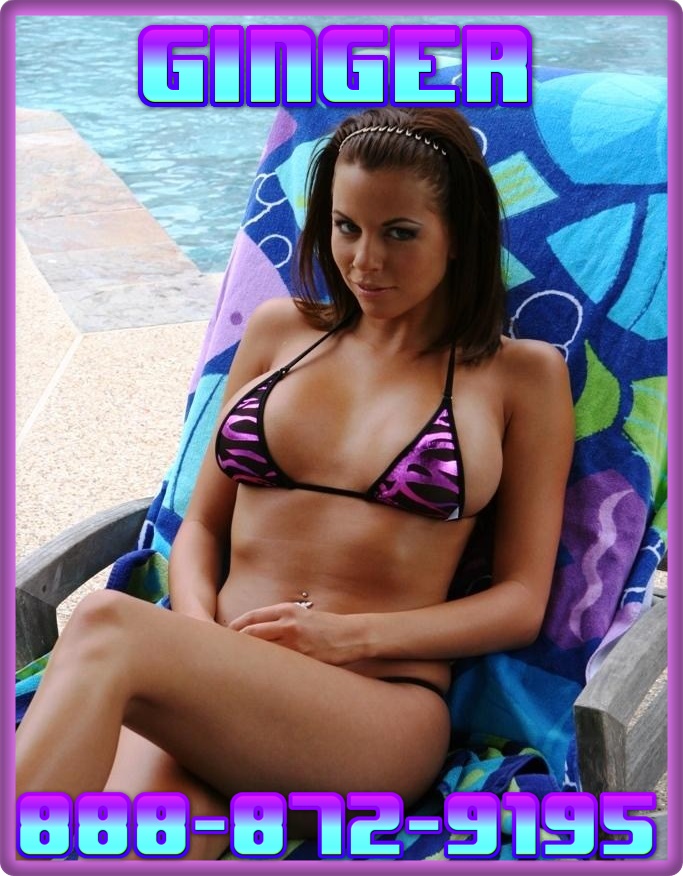 When I was a teenager, I lived next door to a really fun couple. They also had a huge pool and told me that I was more than welcome to use it anytime that I wanted.
Late one night, I saw that they seemed to be out for the night. It was after midnight and they still hadn't come home, so I decided to take advantage and do a little skinny dipping. I had just gotten in and swam a few laps when I saw the lights come on in the house. I sunk into the water a bit and hid from their view. It wouldn't have mattered though. I could see inside and they were absolutely devouring each other. I knew that I shouldn't watch, but I couldn't look away.
He had her pressed against the wall and was on his knees eating her pussy like he was starving. I could see her legs shaking and she was screaming and trying to push him away. He got off his knees, but forced her on hers. I watched his ass clench as he pumped his cock down her throat.
My fingers went to my pussy and slid inside. It was just too much to resist. He bent her over the couch and had a perfect view of his long cock sliding in and out. They were both screaming now. I had to bite my lip to keep from screaming myself. I saw his body shiver and knew that he was cumming inside of her. I let myself sink under the water so that I could let out my orgasm.
I came back up and the house was dark again. I quickly got out and made my way home. I looked up and saw him watching me from the bedroom window. He gave me a little wave and I gave one back. I had a feeling that I would be seeing a different side of this couple from now on… and I was right.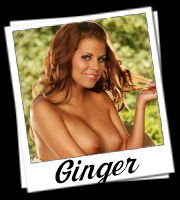 Written By: Ginger
Call Ginger @ 1-888-872-9195
Email: southernnaughtyginger@gmail.com