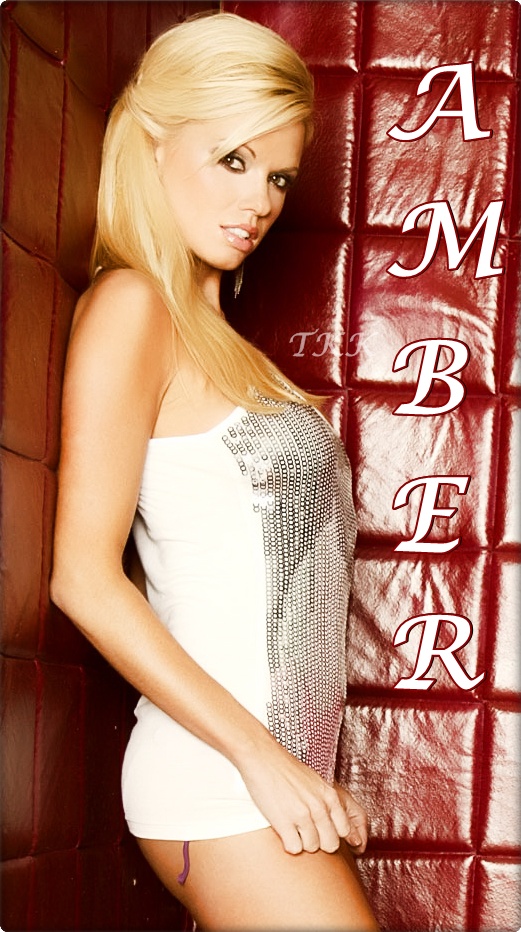 I have had a couple of affairs with multiple married men. I seem to have an addiction to the danger and the lust of it. It's possible that I might offend women or even some men. I have a very good time with it, and I am not seeking out a husband at this point in my life.
I had my first affair with an instructor for one of my courses in college.  He was young, very cute, and the attraction was obvious. Not sure how I'd handle it, but I went to his office and sucked his dick. Maybe it was for the grade, maybe it was for the power – who knows, but I had fun fucking the instructor senseless.
 Once I got bored with him, I moved on to the Guidance Counselor, to a female professor, and eventually some of the office staff. After a year and a half, I left college to pursue my dreams of being an artist and to escape my bad reputation.
 I still pursue married men for quick hardcore sex. I try to control my impulsive desires… but really, I think I just like the fact that many of my callers are married.
I appreciate discretion, and I like the fact that a married man might call me when he wants something a little "different".  I am every guys fantasy and blonde bombshell desire. My imagination may go beyond the creativity of most other girls. You'll love my sensual voice and I'm ready to take you to new adventurous place you've never been before.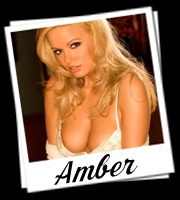 Written By: Amber
Call  Amber @ 1-866-418-7166
Email- AOL/Yahoo: hotalluringamber