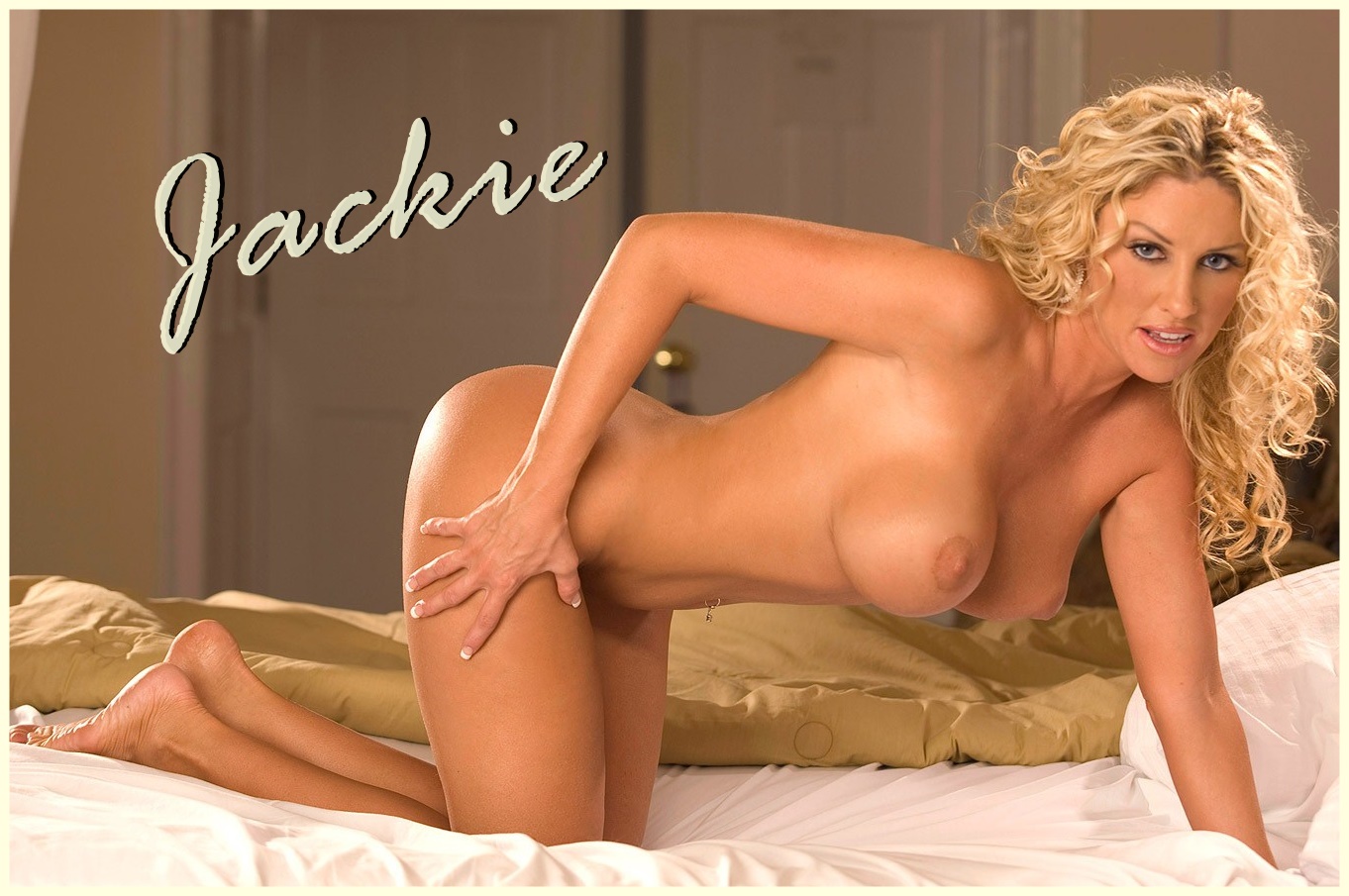 You are my next door neighbor. Recently, you started working at home a couple of days a week. It's so tempting to look out the window and catch a glimpse of you. I hope that you feel the same way and that you're looking out your window hoping to see me as well.
It's warm enough to do my morning yoga naked in front of the window. I see that you're watching and hope that you get hard when you see me bending over in front of the window showing you my gorgeous ass and pussy.
Like what you see? You work too hard. You need a little break. Come over for a visit with this horny housewife. I can show you how yoga has made me very flexible and limber.
I entice and seduce you to stop by my house. You knock on my backdoor. I open the door wearing red heels and a thong. You look at my hot body and wonder how my husband can leave me alone so much. You bend me over a chair and fuck me until I'm filled with your hot, sticky cum.
Your favorite sexy neighbor,
Jackie
Call Jackie @ 1-866-949-9737
Email: AOL/Yahoo-jackie4pleasure