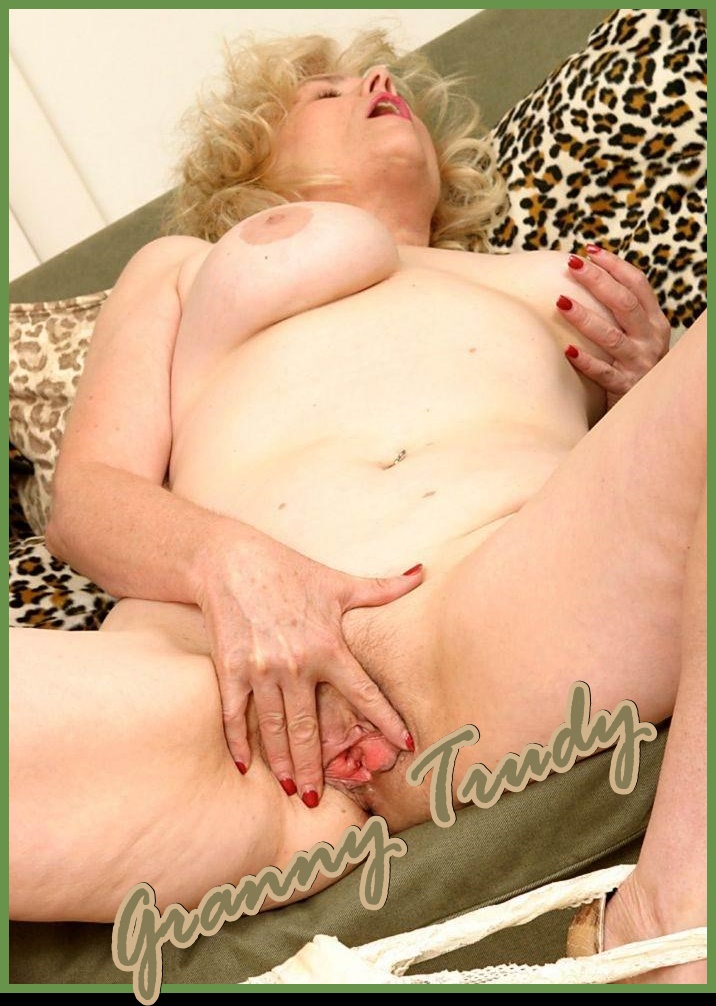 I was told by my doctor years ago when I went through menopause I would be less sexually active, have hot flashes, and I would experience vaginal dryness. That broad didn't know who she was talking to because that was never the case for this dirty Grandma. I'm hornier now than in my twenties. My cunt is like the Mississippi River, and the only hot flashes I get is when I see a young, gorgeous cock.
You wouldn't think a horny, old granny gets very much cock, nonetheless, young cock. You better believe I do. I find many hot studs like a nasty Grandma. I do things young whipper snappers shy away from. They want a seasoned, old woman with experience, not someone they have to tip toe around, and be afraid they're going to offend them.
If you're looking for a nasty Grandma that tells it like it is, call me honey.

Written By: Granny Trudy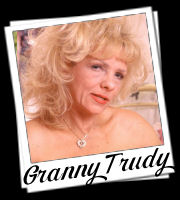 Call Granny Trudy @ 1-866-280-6423
Email- grannytrudy4phone@aol.com