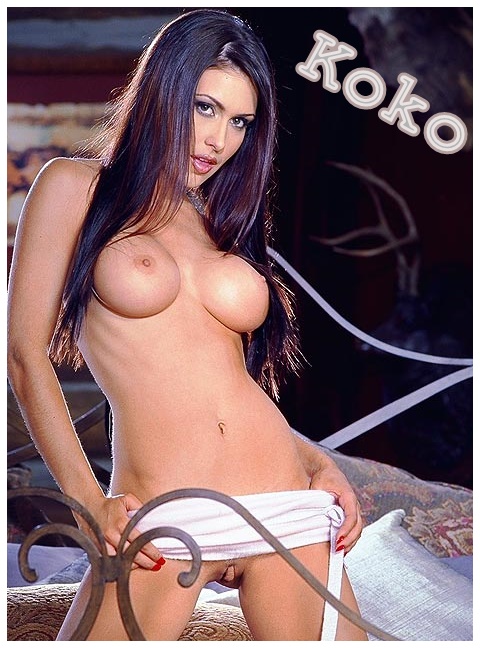 I know that you watch me through my window. I make it easy for you. I leave my blinds open. I dress so sexy. I slowly undress in front of the open window. Then, I lie back on my bed just wearing my bra and panties. I get so hot!
I masturbate with guys on the phone while you watch me. I tease and seduce you. I drive you fucking crazy. I've never spoken to you, but you watch me cum.
Every morning, you see me in the coffee shop around the corner from our apartments. I know that you look at me. I know that your cock is hard, and I also know that you masturbate thinking of me.
I control your mind.
You fantasize about me. You think of me while you're sitting at your desk. You think of me while you're listening to your bitchy girlfriend complain about her day. You even think of me when you fuck her. Sometimes you can only get off when you fuck her if you fantasize about fucking me.
I have pulled you to into my erotic world. I have driven you into total obsession!
Tonight, while you are watching me, I write my apartment number on the window with red lipstick and motion you to come over to fuck me. I'll have my way with you. You will submit to me and let me use your body for my pleasure only.
.
Call KoKo @ 1-866-949-5809
Email: AOL/Yahoo-kokowillruinu