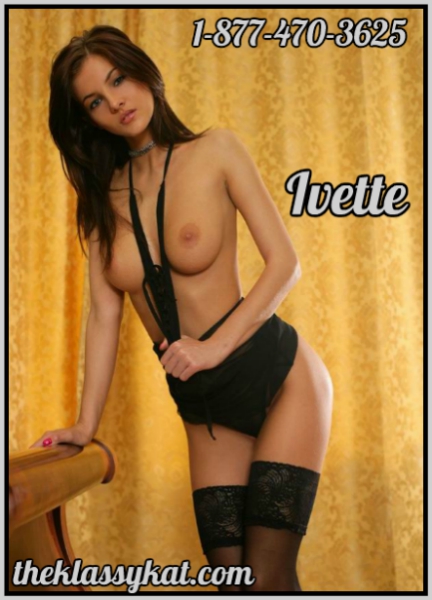 I have found that some men have a hard time talking about their dirty kinky little sex secrets. That is where this erotic hypnosis therapist cums in handy.
When you arrive at my office, I have you recline on a chaise lounge. I normally would use my big, voluptuous breasts to seduce you, but I notice you staring at my feet. Even though I told you to look up at me, your eyes kept wandering to my feet. I was pretty sure that I knew what your kink was at that point.
I sat back on the edge of my desk and allowed my Louboutin clad feet to dangle in front of your face as my soft voice puts you into a trance. Once I am sure that you are totally under my spell, I have you look over at a piece of abstract art.
No one ever sees the same thing when they look at that piece of artwork. It releases your subconscious mind and allows you to reveal your true sexual desires no matter how taboo they may be. You can feel my breath against your neck as I whisper into your ear, "Tell me your sexual fantasy".
I can't help but notice how hard your cock is getting as I press my stocking covered foot against your lips. I tell you to reach up and release my stocking from the garter belt. I tell you to slowly take my stocking off. You beg me to let you start kissing and sucking on my freshly manicured toes. I only give you permission to smell them for now.
After all, good things cum to those that wait, and I am the queen of tease and denial. Seeing you in that heightened state of increased sexual desire makes my cunt soaking wet. I allow you the pleasure of sucking on my toes. The harder you suck, the wetter my pussy gets.
Yes, my pussy is wet and tingly in anticipation of feeling your warm hot jizz squirting all over my feet and then having you rub it into them like an expensive foot cream. Nothing keeps this girl's feet in better condition than your special cum cream.
.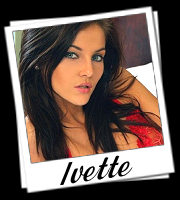 Written By: Ivette
Call  Ivette @ 1-877-470-3625
Email: phoneivette4sex@aol.com