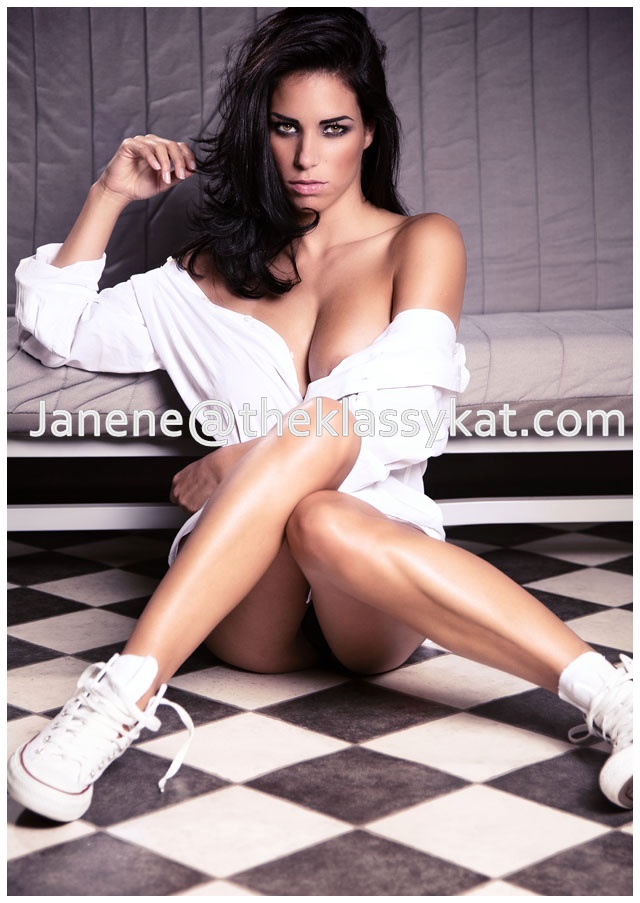 I have a very sexy adventurous caller who confided in me recently about his dirty little secret.
He goes to see a certain type of girl every so often. His tastes often run wild, and he informed me about his obsession of beautiful Tranny women. For some reason this didn't shock me, it excited me.
I often play the role of a Domme with him. He gets on his knees sucks my big cock. It always makes me so fucking wet. He tells me all the time that I look like her.
 Now, I can tease him about his filthy secret. Not to mention, the power I have now knowing this about him, it has made our sessions that much more exciting.
Do you have a dirty little secret? I am your girl! No matter what it is, you can share with me, and I promise not to tell. The power of knowing is seductive enough for me.
Call Janene @ 1-866-949-4105
Email: jerkit4janene@aol.com