I got an awesome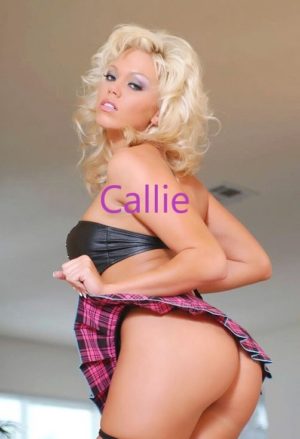 new job as an intern at a record company. I was super excited by all the perks of the job. While the money was minimal to start, the benefits, traveling, and most of all, meeting sexy musicians made it so worthwhile. I couldn't wait to start. The first few days were so much fun. I greeted people, served them drinks, and made them feel at home. So many hot men and women that I was horny all the time! 
One day one of my crushes from my teens walked it. He was older, tall and so fucking hot! We flirted back and forth , and he asked me out for drinks.
I met him at his suite since he needed privacy. He had drinks and snacks waiting for me when I got there. We chatted, flirted some more, and soon I was ready to fuck. I would like to say I could tell he was ready by the bulge in his pants, but well, not so much! I mean not so much at all!!! Well he was older, so maybe it just took him longer to warm up. 
Then it happened, or should I say didn't happen. He slowly undressed me, kissing and licking his way down. I was so horny, and his tongue felt amazing. I was ready for more. I needed to have a big, thick dick pounding me. I put my hand between his legs, and then nothing. I mean he was hard, but hardly there. I mean like a pinky size. I guess because of who he was no other woman had the nerve to tell him that he was Mr. Empty Pants, he was rather proud of that wee little thing. I tried to suck it, maybe he was a grower, but nope it was like sucking one of my little fingers. Then I began to laugh. Not just a giggle but an uncontrollable, hysterical laugh. I texted my friends to show them how fucking tiny he was. No one could believe it. Well, I did have some real men in my contacts. So, bye bye Mr. Empty Pants.  
.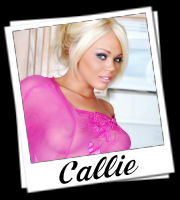 Written By: Callie
Call  Callie @ 1-877-861-6733
Email: AOL/Yahoo-callsexycallie