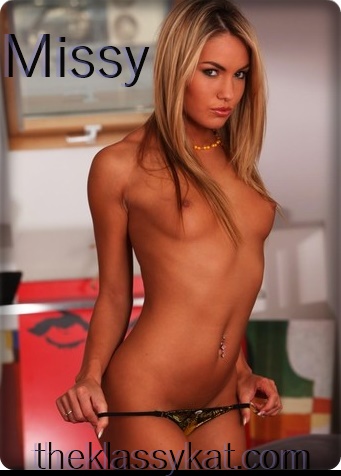 Mean girl phone sex isn't for just anyone, it's for losers only. That would be YOU! I am mean by nature, it's something I don't fake.
Let's get real, do you think a girl like me would ever be caught with a loser like you? If we were out in public together, strangers would know right away you would be paying me to be near you. You can't fool anyone.
Losers like you need to be put in your place and totally humiliated. You're so pathetic and have no one in your life so you will take anything. That's why you call me because you have nothing else to look forward too.
Sometimes the sound of your loser voice annoys me so bad and I just put the phone down and ignore your pathetic ass. You're so desperate that you press the phone against your ear to hear if I am near the phone. Little do you know, I have the phone on my nightstand and my boyfriend between my legs eating my pussy while I laugh and tell him what a pathetic loser you are. You so badly wish that was you eating my pussy, you and I both know that will never happen! I might put the phone down there so you can listen.
You're such a loser!
Written By: Missy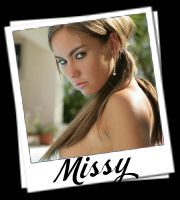 Call  Missy @ 1-866-403-2903
Email:misbehavingmissy69@yahoo.com