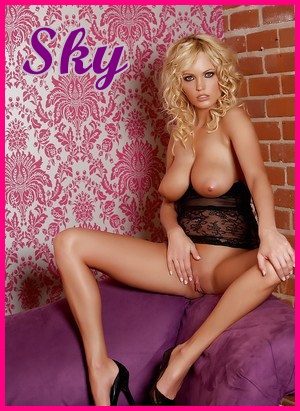 I need a hot guy who craves foreplay as much as me. Don't you want to pull my panties down and lick the hot girl next door's pussy? I bet you could spend hours between my thighs and never want to come up for air. Take the tip of your tongue and tease my clit. Make me shiver and quiver, bite my bottom lip, trying not to cum too soon. 
Then nibbling on my outer pussy lips and tasting those heavenly juices dripping on your tongue. Loving every pleasurable and intimate moment between us. I become so slippery and wet, and your cock becomes hard. You lick me until I cum in your mouth. 
Now it is my turn, so let me pleasure your cock with my mouth. I start with my tongue and lick across your big mushroom head. Soon there is pre-cum oozing out the tip. Fuck! You have such a big cock! I want it and need it. Feel my tongue licking up and down the underside of your shaft. I finger my pussy while I suck your cock. My eyes look up in your eyes. Push my head down and thrust deep into my mouth while I deep throat your cock. Fuck my mouth and feed me your tasty cum! 
Your Hot Girlfriend,
Skylar 
.
Call Skylar @ 1-866-325-1858
Email- yournaughtysky@aol.com