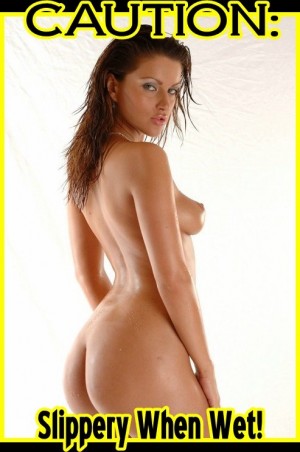 Finally, the rooftop swimming pool and bar is about to open at the hotel I manage. Things have been opening up for the public a little bit at a time, but soon we will be swamped with guests. A gentleman checked in yesterday, and was so disappointed that those amenities weren't available yet. Around 9 pm I gave him a courtesy call to let him know pool was open for limited amounts of guests.
He took the elevator to the roof where a perfectly made dry martini and me was waiting for him. He smiled when he noticed no one was there but us. We had a few drinks, flirted and I asked him if there was anyway I could make it up to him with so many amenities not open. He pulled the string to my bikini top and told me he knew one way I could fix the situation. I pulled off my tiny bottom and jumped in the warm pool. He jumped in after me, and be began to kiss. His dick was rock hard, and I was dripping wet.
What a hot night, and I just can't wait to pull the "pool is open for guests" trick on the next handsome gentleman that checks in.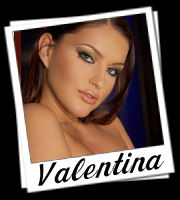 Written By: Valentina
Call Valentina @ 1-866-553-2665
Email- cum4valentina@aol.com