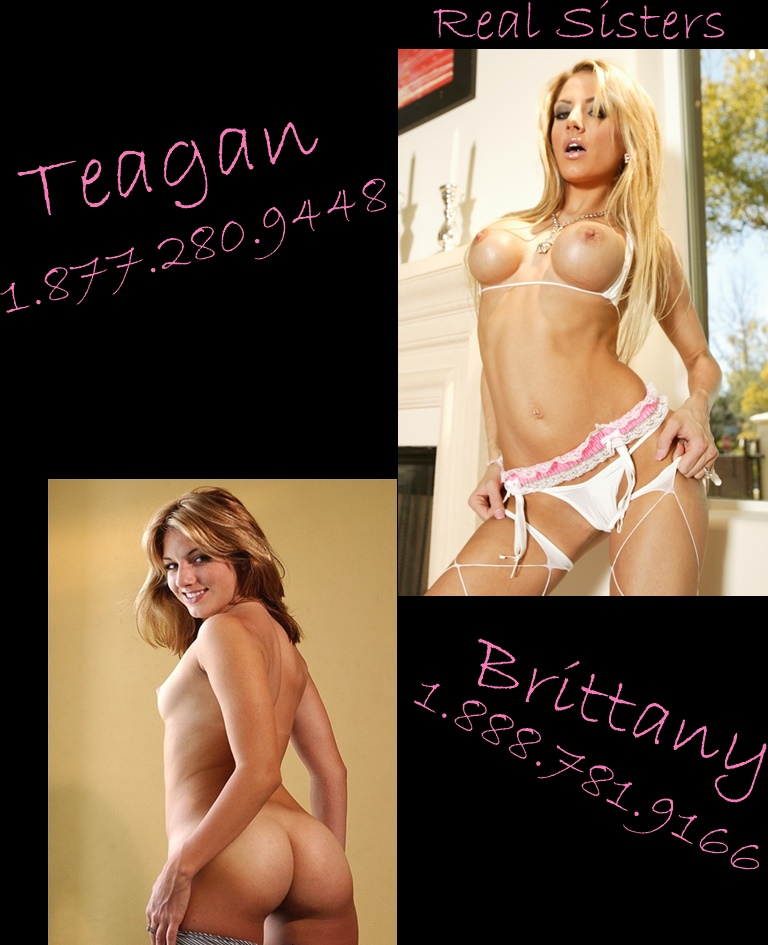 I haven't seen my sister, Brittany, a lot lately. I was trying to think of something fun we could do together. Then it hit me! Our favorite activity to do together is sharing a big cock!
I found the perfect man for the job and called Britt over. Her eyes lit up when she saw him standing there and we both dropped to our knees and worshiped it together. Our lips and tongues moved up and down the shaft. I pushed her head down on his cock while I took his balls in my mouth. His moans told us all we needed to know.
I whispered in Brittany's ear and told her to slide her pretty pussy down on his stiff dick. She was more than happy to oblige. I sat on his face and watched as she bounced up and down on his cock. He pulled out of her and bent me over. It was my turn to take it and I took it so good. He shared his cock with both of us and then blew his load all over our faces. It was the best sister bonding time ever.
The great thing about my sister and I is that we both work on here! Have you ever imagined being with 2 girls at once? You should try 2 cock hungry sisters. Call us!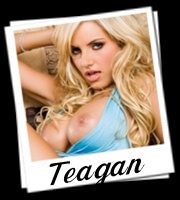 Written By: Teagan
Call Teagan @ 1-877-280-9448
Email: talkdirty2teagan@aol.com