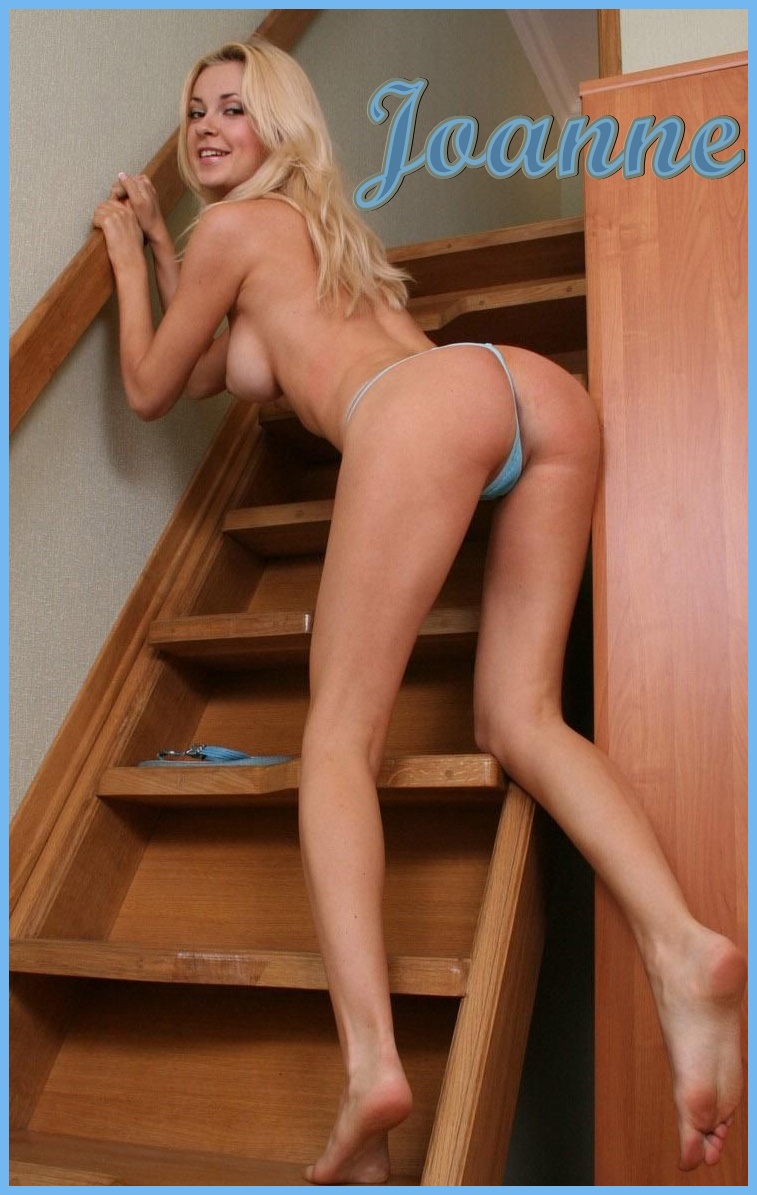 You have been giving me subtle clues about my feet. You ask me periodically what color my toes are. You like when I describe in full detail about the shoes I wear. If they're open toe, you'd like to know how my toes look in them. I never really have given my feet much thought until you came into my life. It's was obvious you have a foot fetish obsession and I wanted to explore that.
On our next call, we talked a little bit more about my feet than we normally do. As the conversation continued, I could hear you were getting turned on. And, of course, that turns me on knowing your cock is getting harder thinking about my feet.
I started getting into it and told you how I want my pretty, pedicured toes in your face. I was having fun teasing you with my toes around your lips. I told you I want you to lick and suck them clean. The way you were describing what you were doing to my toes was so sensual, I could feel my pussy getting really wet. I never thought I could have an orgasm talking about my feet, but the things you were saying to me, and what my feet were doing to you, it was one of the most intense orgasms I've ever had. I want that again and again. Now you have me hooked and we're SOLE MATES for life!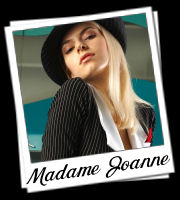 Written By: Madame Joanne
Call Joanne @ 1-866-477-1047
Email- kmadamejoanne@gmail.com