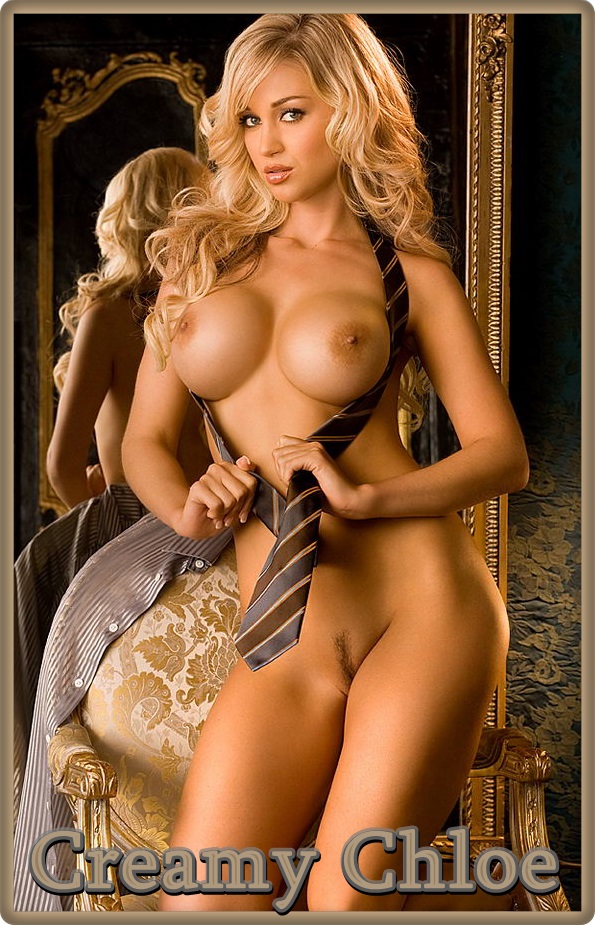 When you are away, I get so lonely for your strong embrace, passionate words of lust, and huge swollen manhood. You get away every chance you can but it's just never enough for your sexy blonde girlfriend.
Sometimes, I slip into your shirt or wrap your silky tie around me, rubbing it all over my sexy body. I smell your cologne wishing you were here. We make such hot, sensual love no one else will ever do.
You know what I like, and you're never greedy with your love. I can almost feel your breath on my neck, your sultry words whispering urgent desires to me now. Take all you want, I'm yours forever.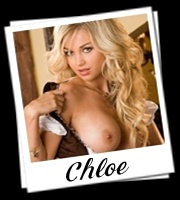 Written By: Chloe
Call Chloe @ 1-866-949-4106
Email- creamychloe@yahoo.com