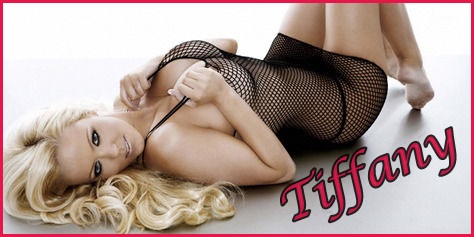 Kicking back after a great day and sipping some Stoli Vodka. My calls get so intense that I find sweat dripping down my back and in between my  perfect 36DD's before I am done. I get teased at how many times I cum during a call. You know, it does take two and my callers are the hottest. 
I love role-play and find myself being big sister, trophy wife, office tease, and even a coed sometimes. With my cute giggly voice, my guys often love for me to be a teasing younger coed.  It isn't always role-play, they're times it is just you and I in the most passionate fucking I could ever imagine on the phone.  It is so exciting sitting back, using my vibe while you suck my nipples till I feel that tingle all the way down to my clit. 
 It is a good thing I live alone, because I do get loud!  My guys take such good care of me, but don't forget when you are in a hurry, I will suck your dick till you shoot all over my pretty face. Mmmm, so much cum that I can't swallow it all, it drips down corners of my mouth and chin. Join me for a drink and some extremely naughty and dirty fucking!
Message on AIM-blondebimbotiff